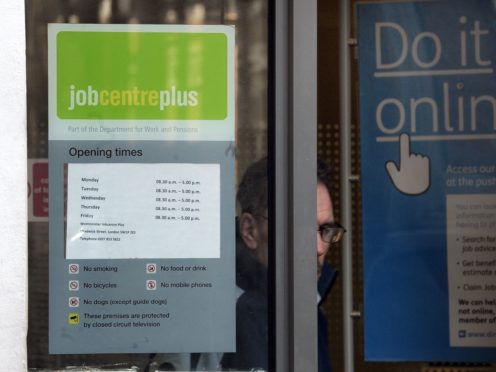 Scotland's employment rate rose slightly in the last quarter, according to the latest figures.
The Office for National Statistics (ONS) said the employment rate from December 2020 to February 2021 for those aged 16 to 64 was 74.6%, up 0.2% on the previous quarter.
The unemployment rate for those aged 16 and over remained at 4.4%, no change on the previous quarter.
There were 2.567 million people aged 16-64 in employment between December and February, while 120,000 in that age range were unemployed.
Darren Morgan, director of economic statistics at the ONS, said: "The latest figures suggest that the jobs market has been broadly stable in recent months after the major shock of last spring."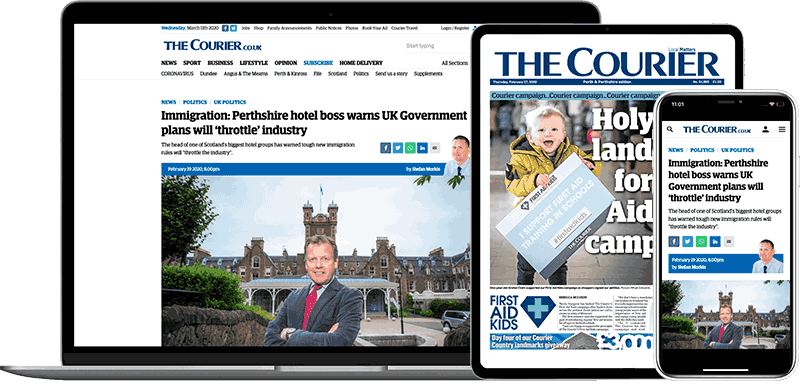 Help support quality local journalism … become a digital subscriber to The Courier
For as little as £5.99 a month you can access all of our content, including Premium articles.
Subscribe