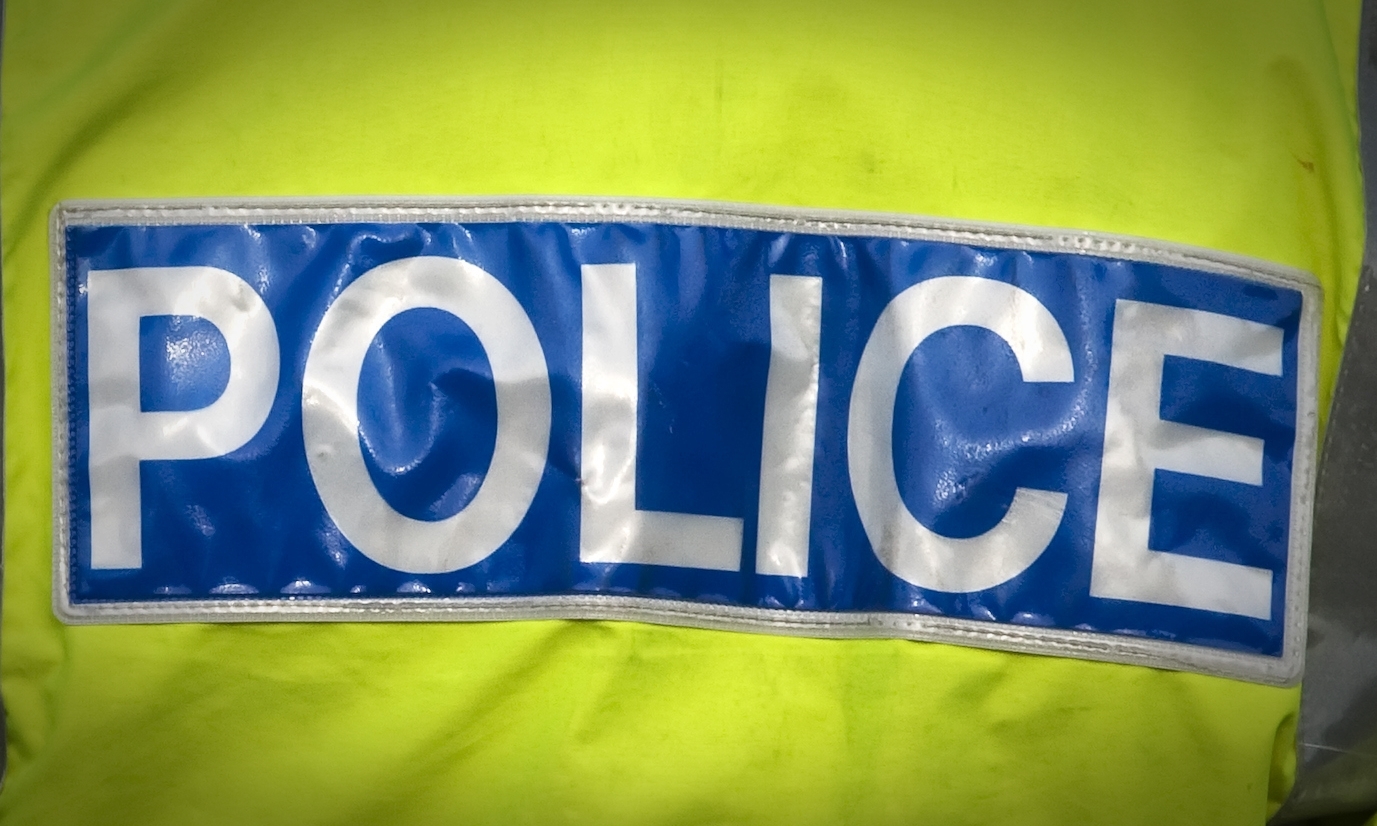 The First Minister has described an accident which saw the Police Scotland helicopter crash on to the roof of the Clutha pub in Glasgow as "a black day for Glasgow and Scotland."
Police have said at least eight people have died after the aircraft crashed on Friday night.
Three of the people who died were found on board the helicopter two police staff and a civilian pilot.
The pub itself was busy with revellers enjoying a live band.
More than 30 people have been taken to hospital with injuries, and the emergency services are at the scene searching for further casualties.
14 remain in hospital being treated for serious injuries.
Chief Constable of Police Scotland Sir Stephen House said: "Our thoughts and condolences are very much with the families of those who have died and those who have been injured in this tragic incident.
"We are working alongside our emergency services colleagues in the ongoing rescue operation. I would like to take this opportunity to praise the people of Glasgow who helped in the very early stages following the incident and commend their courage.
"We are dealing with a very sensitive and complex operation and we expect that emergency services will be at the scene for some time. We would thank the public for their co-operation as our officers and other emergency service colleagues continue this difficult task."
Talking on Saturday morning, First Minister Alex Salmond said: "This is a black day for Glasgow and Scotland.
"But it's also St Andrew's day, and it's a day we can take great pride and courage in how we respond to adversity and tragedy.
"And that response from our emergency services and ordinary citizens has been exemplary."
A major incident has been declared.
Witnesses described how the helicopter dropped out of the sky and on to the roof of the pub in Stockwell Street "like a stone".
Police Scotland confirmed the aircraft involved was a Eurocopter EC135 T2 with two police officers and a civilian pilot on board.
Assistant Chief Officer Lewis Ramsay, of the Scottish Fire and Rescue Service, said firefighters had made contact with people trapped but it was difficult to tell how many were inside as the building was "very unsafe".
Police have set up a telephone number for members of the public who are concerned about relatives who may have been involved in the crash. It is 0800 092 0410.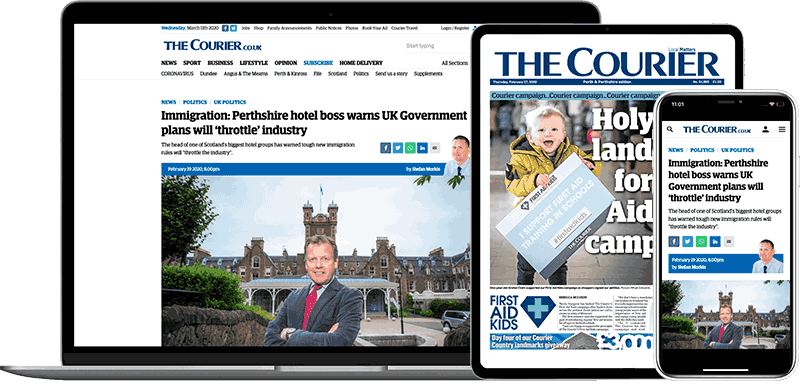 Help support quality local journalism … become a digital subscriber to The Courier
For as little as £5.99 a month you can access all of our content, including Premium articles.
Subscribe