 Scottish Labour has unveiled a plan to end the need for foodbanks, as figures show more than 60 children a day are relying on food hand-outs.
Party leader Jim Murphy has made an election pledge to establish a £175 million anti-poverty fund in Scotland, claiming Labour is "the only party of social justice".
Figures show that in 2013/14, 22,387 children used foodbanks in Scotland, equating to at least 61 youngsters a day, the party said.
Scottish Labour said low income, benefit delays and welfare reform are the main reasons people are forced to ask for food hand-outs.
It pointed to UK Tory plans to cut welfare spending by £12 billion in the next parliament and said that, by contrast, Labour has a plan to end the need for food banks in Scotland.
Aside from establishing the £175m fund, the plan includes abolishing the "hated bedroom tax", and government targets for benefit sanctions.
They would also ban zero-hour contracts, raise the minimum wage and cap energy bills.
Ahead of a visit to an Edinburgh foodbank today, Mr Murphy said: "Nothing makes me angrier about the Tory Government and its austerity policies, than the sight of children queueing for food hand-outs.
"The causes of poverty are complex, which is why our plan is wide-ranging, from capping energy bills and banning rip-off rents to setting up a Scottish Anti-Poverty fund to provide practical help."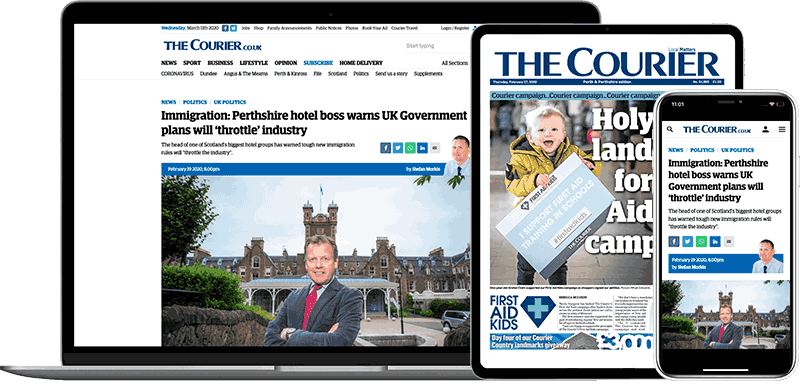 Help support quality local journalism … become a digital subscriber to The Courier
For as little as £5.99 a month you can access all of our content, including Premium articles.
Subscribe