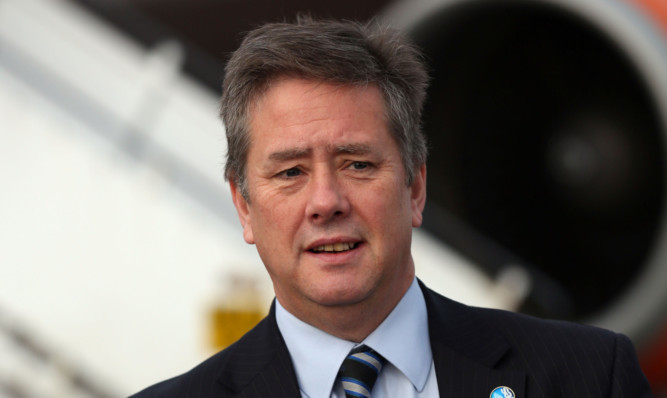 Transport minister Keith Brown has secured cross-party support for bringing high-speed rail to Scotland.
He said some of Scotland's rail infrastructure is "Victorian", blaming decades of underinvestment by previous administrations.
He hailed the Edinburgh to Glasgow Improvement Programme (EGIP) which is designed to bring the rail journey down to 37 minutes.
But Conservative finance spokesman Gavin Brown insisted the railway north of the central belt is "in dire need of investment", pointing out that it takes longer to get from Edinburgh to Dundee than it did in 1895.
Mr Brown said: "It is certainly important that we bear down on journey times right across the rail network, and I think we have done that in many cases.
"If you look, for example, at EGIP the result will be a 37-minute journey time which is competitive with car journeys.
"But I would say that the rail infrastructure that we are dealing with is Victorian and has not had the investment it should have had over previous decades.
"The current Transport Secretary Patrick McLoughlin came to Scotland some time ago and said the problem in Scotland is that the transport infrastructure has not been invested in for decades.
"He was also an ex-transport minister back in 1989, but he is right and we are trying to rectify that, but it is not possible to do everything at once."
He added: "This Scottish Government supports high-speed rail, but not just to Birmingham, Manchester and Leeds.
"To realise its full benefit to the UK it needs to be extended further and faster to reach Scotland.
"That will help us rebalance the British economy."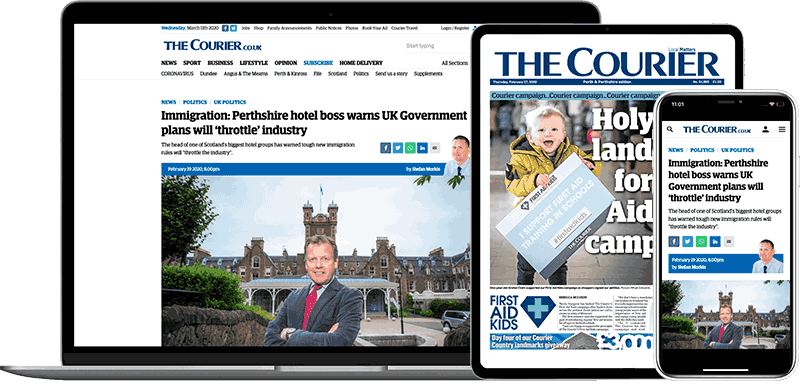 Help support quality local journalism … become a digital subscriber to The Courier
For as little as £5.99 a month you can access all of our content, including Premium articles.
Subscribe