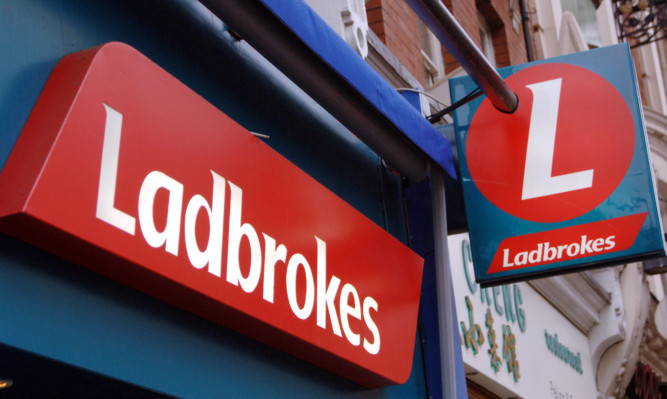 The search is on for a mystery gambler who landed £1 million on the Irish lotto after placing a bet in a Glasgow bookmakers last week.
The unknown winner is yet to claim their jackpot of £1,018,020, prompting fears they may be unaware of their big win.
The £12 bet was placed at a branch of Ladbrokes on Westmuir Street, Parkhead, for Saturday's draw.
Ladbrokes is urging customers to come forward if they recognise the winning numbers: 14, 18, 25, 27, 33, 44.
The mystery punter has become Scotland's third betting millionaire in under a week after their winning numbers came up.
The lucky customer joins David and Carol Martin, from Hawick in the Borders, who scooped a massive £33 million in a £66 million record National Lottery rollover.
There was also a winner from Perth, who won more than £2 million after taking a gamble on an online fruit machine with bookmaker Paddy Power.
Alex Donohue, of Ladbrokes, said: "Scotland is on a winning streak at the moment but the country's latest millionaire may still be none the wiser.
"It's a life-changing sum of money and we've got a cheque ready to hand over to the lucky recipient, so we'd suggest everyone looks down the back of the sofa for the winning ticket."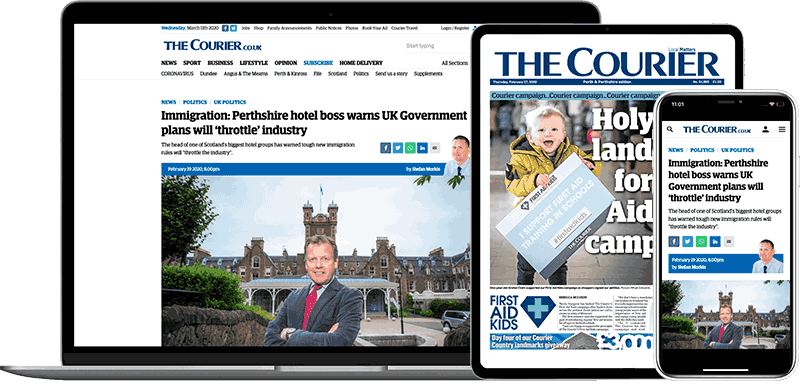 Help support quality local journalism … become a digital subscriber to The Courier
For as little as £5.99 a month you can access all of our content, including Premium articles.
Subscribe