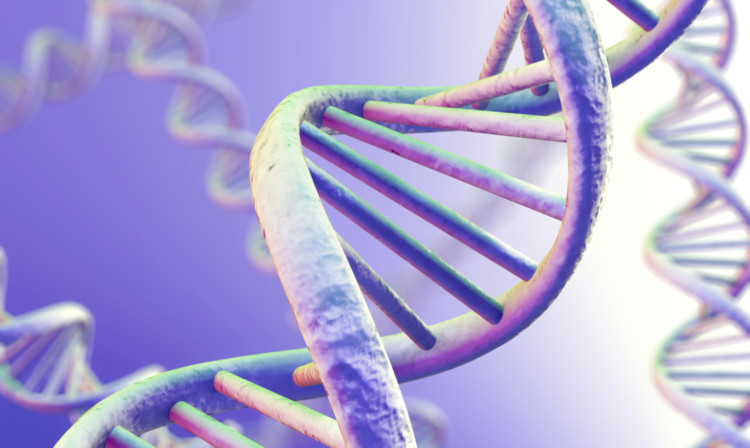 A database of DNA samples taken from millions of Scottish babies, and kept without parents' consent, could be destroyed in response to civil rights and freedom concerns.
Doctors believe the records, which date back to 1965, could save lives by assisting medical research.
But a new report published by the Scottish Government acknowledges that police access to the resource has caused public concern.
The samples are routinely taken from newborn babies to test for illnesses such as cystic fibrosis and can alert other family members to possible hereditary conditions.
Medics say the 2.5 million samples, known as Guthrie cards, could be used to identify those at risk of sudden adult death syndrome, childhood leukaemia and other illnesses in future.
However, two generations of samples could be destroyed because permission was only sought from parents to retain them from 2003 onwards.
At the very least, civil liberties campaigners want Scots to get the right to have their records removed from the database.
Concerns over police access to Guthrie cards has led to the destruction of databases in some other parts of the world, including in Western Australia.
The 2003 murder of Anna Lindh, Sweden's minister for foreign affairs in which a newborn blood spot card was used to positively identify the person suspected of the murder created massive media attention and controversy, the report acknowledges.
Last year the Irish government announced a reprieve for the state's collection, pending a review, after earlier planning to destroy it.
The report for the Scottish Government says that options for the collection include complete destruction, attempting to obtain informed consent for people whose records are held and a well-publicised opt-out system.
While the original purpose of taking samples was to support child health, the authors a team of Edinburgh University academics say Guthrie collections around the world are being put to an increasingly wider range of uses beyond individual health interests, including for crime investigation.
They write: "The prospect of the Guthrie collection being seen as a 'de facto DNA database' means that these issues require ongoing attention."
Ministers are to launch a consultation on proposals to address ethical and legal concerns surrounding the collection.