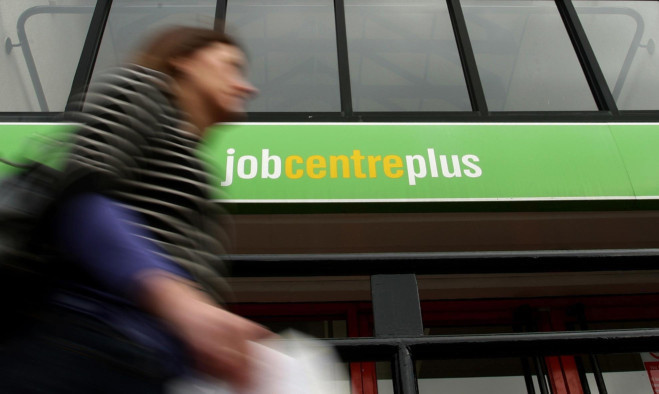 Employment in Scotland has reached its highest level for more than five years, new figures revealed.
Official statistics show that between June and August, the number of people in work rose by 37,000, taking the total to 2,548,000.
The increase means employment is now at its highest level since the summer of 2008. At the same time, the number of unemployed people fell by 3,000, according to the latest statistics.
The decrease took the jobless total to 201,000 between June and August. The figures were welcomed by Finance Secretary John Swinney and Scottish Secretary Alistair Carmichael, who described the statistics as "positive" and "encouraging".