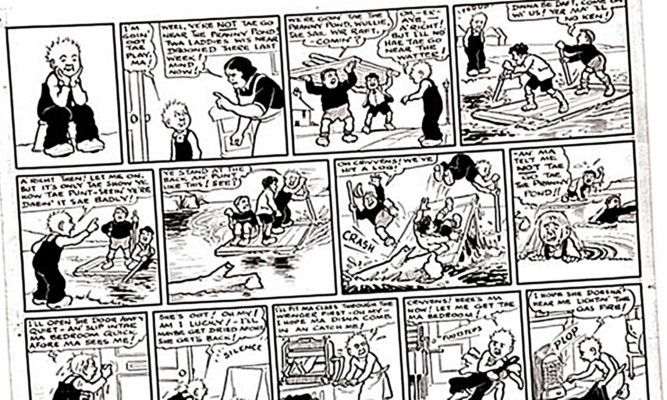 The Scots accent is changing but still remains "very distinctive", researchers have found.
While regional accents in England are morphing into a "more homogenised anglicised accent", academics at Glasgow University found Scots accents "are actually flourishing".
Professor Jane Stuart-Smith, director of the Glasgow University Laboratory of Phonetics (Gulp), said the results of the study – which involved audio recordings from across the decades being analysed – had been surprising.
Recordings examined in the Sounds of the City project included a few rare short recordings from Scots soldiers from the First World War which suggest changes were taking place to the Scots accents as long ago as 100 years.
Six audio clips of Scottish soldiers recorded in German prisoner of war camps in 1916, which are held by the British Library, were included in the research, which found evidence of two kinds of changes to the Scots accents.
Common changes – such as the use of 'f' instead of 'th' in words such as think – have altered accents across the UK, including in Scotland.
Earlier research by the university has found this is brought about by people coming into contact with others with a different dialect as well as through popular TV shows set in London.
The project also uncovered another set of changes, which are local to Scotland, including how vowels are pronounced in words like boat, goat and coat, or stop sounds that are pronounced in words like pin, top and cat.
Prof Stuart-Smith, who led the research, said: "We were quite surprised by what we found.
"The assumption is that traditional dialects generally across the UK are being eroded and some are dying out altogether, but what we have learned particularly with the Glasgow accent is that Scots accents are actually flourishing.
"Interestingly, what is not happening in Scotland is the dilution of accents to a more homogenised anglicised accent on the scale that we are seeing in England, and in fact the Scots accent remains very distinctive."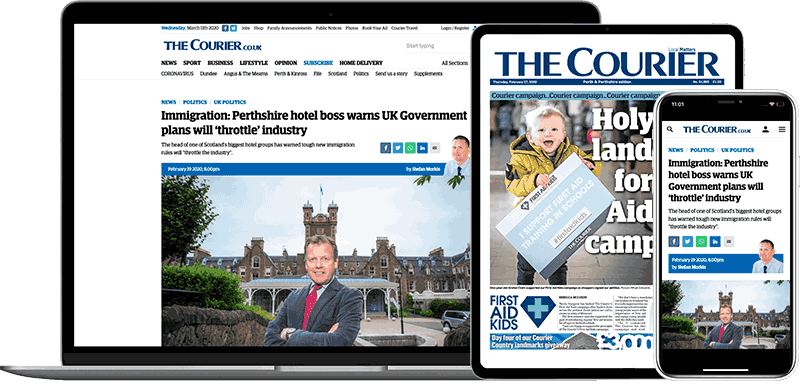 Help support quality local journalism … become a digital subscriber to The Courier
For as little as £5.99 a month you can access all of our content, including Premium articles.
Subscribe