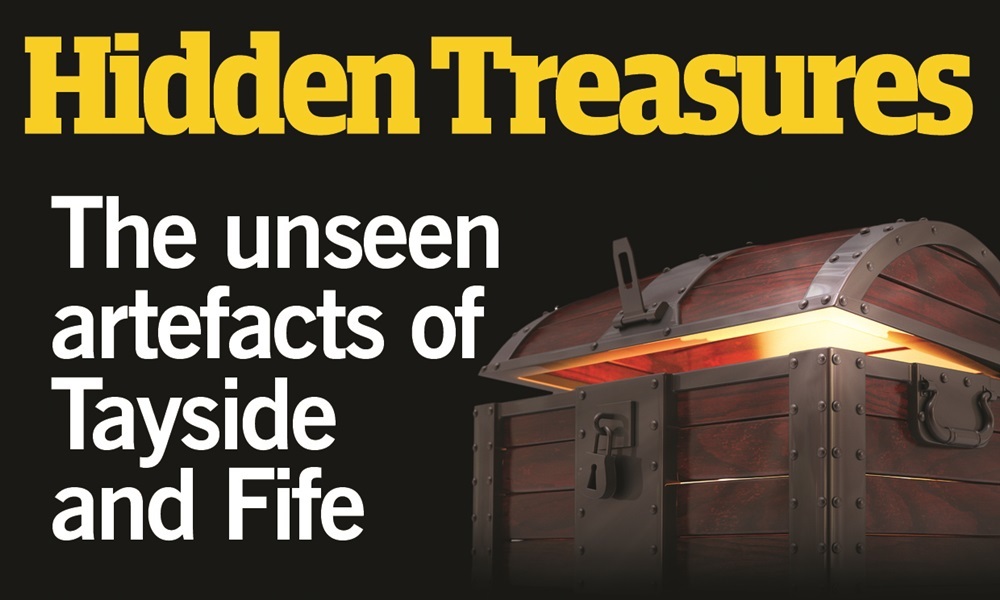 With the upcoming V&A Dundee development now on the horizon and a £14.1 million project to create 10 new Scottish galleries expected to be completed in 2016, this is an exciting time for museums.
Yet there are already thousands of artefacts tucked away in 'cold store' at venues around Tayside and Fife that the public rarely, if ever, see.
Starting on Tuesday, The Courier is running a special series on the area's hidden treasure.
In Perth, we look at a 3000-year-old survivor from the time the pyramids were being constructed but which can rarely be displayed because of its fragile state.
A 17th century lantern clock has been part of the collection at Montrose Museum for over 100 years but has only occasionally been on public display.
In Fife, there's a 20th century bedspread linked to a global trade, and we also learn why the man responsible for caring for Dundee's antique collection of some 20,000 butterflies needs a steady hand.
For the first part of the series, see Tuesday's Courier or try our digital edition.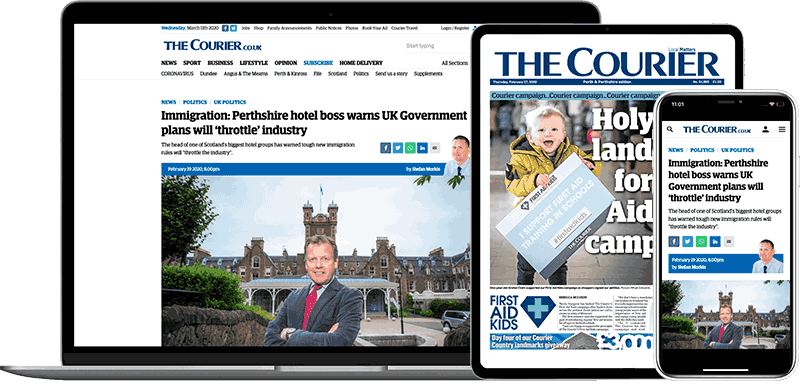 Help support quality local journalism … become a digital subscriber to The Courier
For as little as £5.99 a month you can access all of our content, including Premium articles.
Subscribe