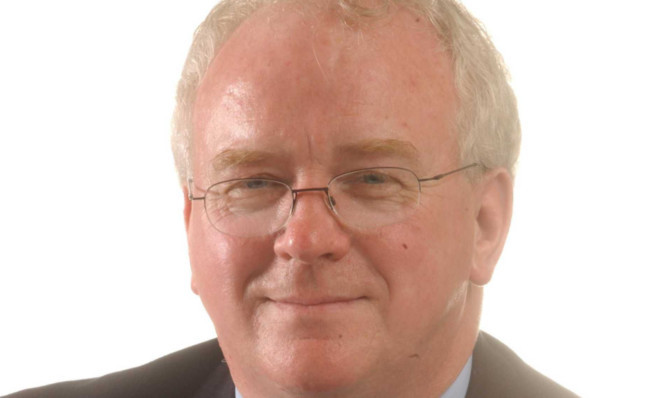 George Solley, director of property sales, Thorntons, puts the spotlight on buying and selling houses.
Q We have been in our present home for a number of years and have outgrown the accommodation. During the poor market conditions of the last few years we decided to wait for better times as we needed to achieve a good price to repay our existing mortgage and release money for a deposit on our next home.
We see properties in our area selling, and they seem to be selling quickly. As a result we are actively looking for a new home.
What steps do we need to take to try to secure the right property when we find it?
We have a particular property style in mind and want to be ready to act quickly.
A You are right to be seeking advice on what is required to optimise your chances of securing the right property when it becomes available, as demand for popular areas has increased.
However, as an existing home owner the first issue you should be giving consideration to is advice on the marketing of your current home.
If you approach your solicitor with regard to buying a property they will look to ascertain your position with regard to the marketing and sale of your existing home.
As far as the properties you are looking to buy are concerned, the sellers and their agents are looking to achieve the optimum price for properties in most cases, but they will also consider the potential buyer's ability to conclude the contract and produce the money at the date of entry.
In a competitive bidding situation, with the need to act quickly, someone with a house to sell and finance to arrange may lose out to someone who has already sold and has their financial arrangements in place.
Be mindful that you are asking the solicitor's advice on taking steps to submit an offer with a view to entering a binding legal contract to purchase the property thereafter.
Q As I am very particular about the property I am looking to buy, I do not wish to put my property to the market until I have secured my next home.
Houses in my area seem to be in demand and selling well.
If I agree a long entry date for my next home, that should give me time to sell.
On that basis, can I proceed to buy the house once it becomes available?
A Market conditions have improved for popular house styles and locations, but all properties can perform differently.
However, it is important you are able to move confidently and effectively to secure the property, which will not be possible without giving consideration to the marketing and saleability of your own property as part of the process.
We would recommend contacting a selling agent for pre-marketing advice relating to the sale of your own property immediately. They will advise on the timescale involved in getting your property to the market, the estimated costs involved and the current demand they are experiencing for properties like your own in similar locations.
You should take advice on the availability of mortgage finance, the related costs and the level of deposit you may need to find.
As you will appreciate, all of that takes time. Leaving it until you find a suitable property to buy may well result in your being unable to offer on the property and secure it within the required timescale.
A number of agencies provide free pre-marketing advice and will visit your property by appointment to provide it.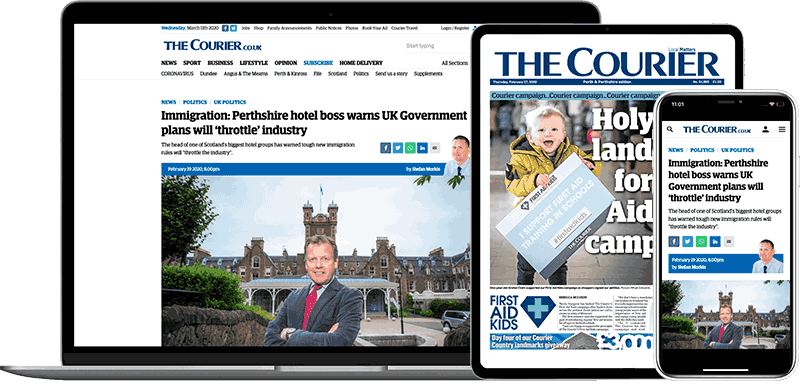 Help support quality local journalism … become a digital subscriber to The Courier
For as little as £5.99 a month you can access all of our content, including Premium articles.
Subscribe