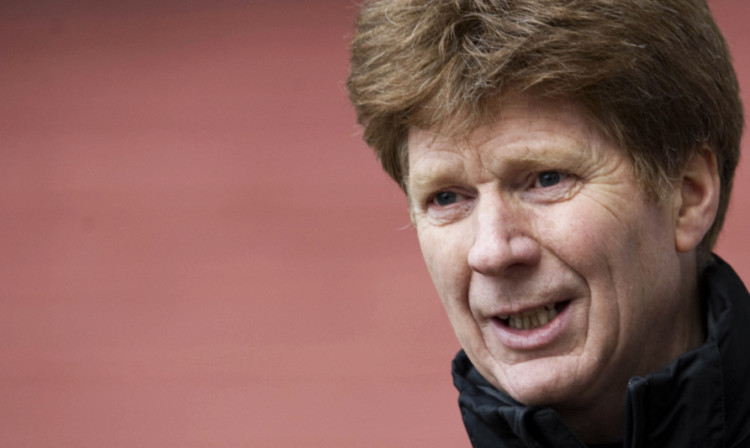 BBC Scotland presenter Jim Spence contacted police after being threatened in the street while walking with his wife.
The incident comes after the BBC received more than 400 complaints about a comment Mr Spence made during a live radio broadcast that some people held the view that Rangers was a "club that died".
Mr Spence, who lives outside Dundee, used his Twitter account to thank police for their help.
He wrote: "Thanks to @TaysidePolice for a reassuring call there after an incident earlier today. This is getting out of hand."
He added: "Was out for a walk with my wife…Abuse on twitter is one thing but when people start on you in the street with your wife that's another entirely."
While Spence has faced abuse on Twitter, many football fans have posted messages of support with some changing their profile photo to his in a show of solidarity.
The Courier contacted Mr Spence but he declined to comment.
A spokeswoman for Police Scotland said: "Tayside Division is aware of the matter and appropriate advice was given. We will discuss further with the individual."