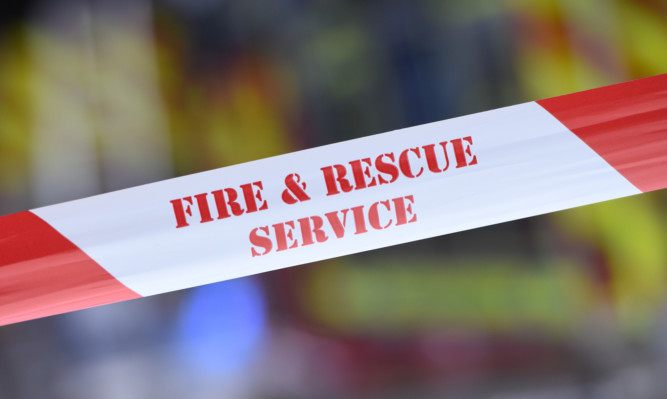 Police are investigating a deliberate fire at a building used as a mosque.
A fire at the Bishopbriggs Cultural Centre in the early hours of the morning is being treated as wilful fire-raising, Police Scotland confirmed.
A joint investigation into the cause of the incident is being carried out by the police and the Scottish Fire and Rescue Service.
The emergency services were called out to the building, on Auchinairn Road, at about 2.20am on Tuesday.
No-one was inside the centre at the time and the fire – which caused some damage to the property – was extinguished.
A Police Scotland spokeswoman said: "A joint Police Scotland and Scottish Fire and Rescue Service investigation is under way into the cause and circumstances of the fire.
"This is still at a very early stage but it is being treated as wilful fire-raising."