 A final report by air accident investigators into a North Sea helicopter crash which claimed four lives has made a series of recommendations for operators and pilots.
The measures include a requirement for pilots who are licensed to fly through bad weather to receive regular training on how to read the flight instruments which are specific to the type of helicopter being operated.
An initial report by the Air Accidents Investigation Branch (AAIB) had stated that the crew failed to notice their airspeed was decreasing until it was too late to avoid the crash.
No mechanical fault was discovered with the helicopter, the AAIB said.
The Super Puma plunged into the sea off Shetland on August 23 2013 with 18 people on board. Four oil workers died.
The helicopter was returning from the Borgsten Dolphin support vessel to Sumburgh Airport.
Other AAIB recommendations include a requirement for helicopters which already must have cockpit voice recorders to also install devices to capture images.
They called for large helicopters certified for offshore operation to only have cabin seating layouts which would mean that in an emergency each exit would need to be used by no more than two passengers seated adjacent to it.
Companies operating helicopters to support the North Sea oil and gas industry were also urged to set up a programme to monitor flight data.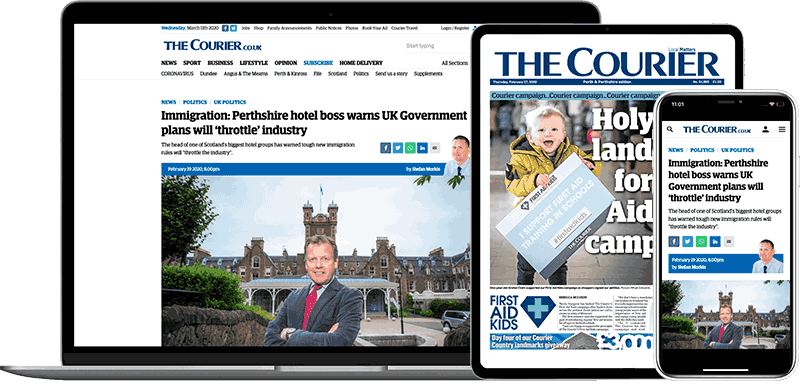 Help support quality local journalism … become a digital subscriber to The Courier
For as little as £5.99 a month you can access all of our content, including Premium articles.
Subscribe