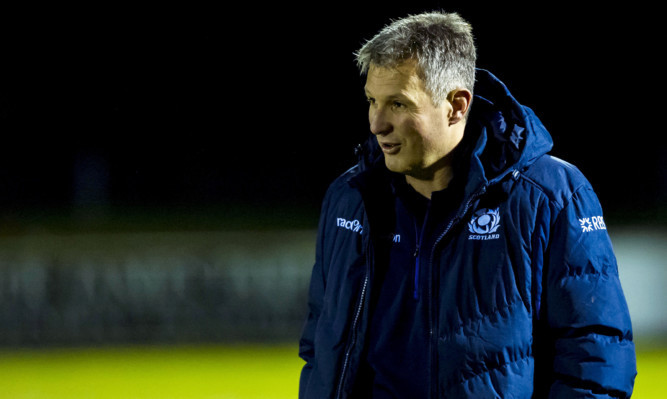 The father of Scottish rugby star Sean Lineen has been found by police in London after going missing from Heathrow Airport.
Former New Zealand rugby union player Terry Lineen, 79, had flown from Auckland to see his son but failed to catch a connecting flight to Edinburgh on Thursday.
Worried family alerted police who launched a search for Mr Lineen, said to be in a confused state after 40 hours in transit.
He was taken to hospital today after being spotted by a member of the public in Twickenham, south-west London.
It is understood Mr Lineen has been reunited with his son, a former Scotland international who is now the under-20s head coach for the national side.
Daughter-in-law Lynne Lineen said he was found at about 7am after reports of a distressed man seen bleeding from the arm.