 A man has been taken to hospital suffering from burns after an explosion on his yacht.
The vessel was damaged in the incident off the island of Seil near Oban in Argyll and Bute.
The injured man managed to row himself ashore in a dinghy. He was then taken to hospital in Oban by ambulance.
The explosion happened on Thursday morning.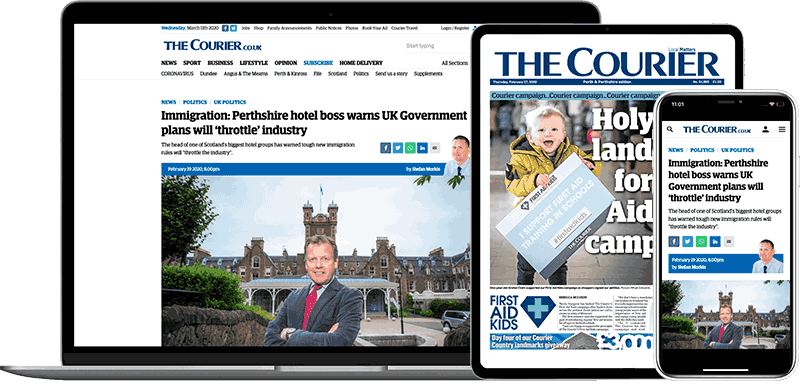 Help support quality local journalism … become a digital subscriber to The Courier
For as little as £5.99 a month you can access all of our content, including Premium articles.
Subscribe