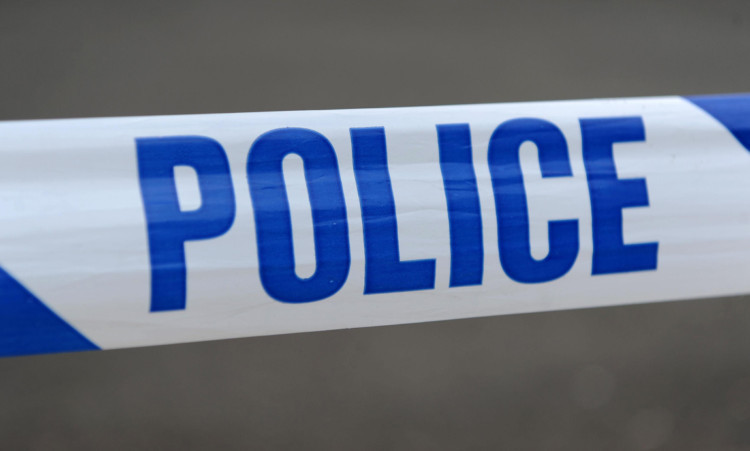 The number of homicide victims has dropped by about one-third to its lowest number since records began in 1976.
Last year police in Scotland recorded 62 cases, down from 93 in the previous year, official figures show.
Justice Secretary Kenny MacAskill said: "We are making progress and this trend is to be welcomed but we can't forget that behind these figures are the grieving families of 62 victims having to cope with the death of a loved one.
"It remains the case, as in previous years, that victims are mostly male, killed by someone they know, in a house or flat with the accused often under the influence of alcohol or drugs.
"The figures confirm that we are right to continue to take action to encourage people away from excessive alcohol consumption, including bringing in legislation on minimum pricing alongside existing measures against irresponsible promotions. Recreational drug use is also falling, particularly amongst young people."
The most common method of killing over the past decade was with a sharp instrument such as a knife. In 2012-13, 26 people were killed this way, accounting for 42% of all homicide victims recorded.
Mr MacAskill said: "This Government is constantly looking at new ways of reducing knife crime even further through education and tough enforcement. Scottish courts have the toughest sentencing regime in the UK, funding for our No Knives, Better Lives campaign has doubled and this, alongside stop and search and other preventative measures, is changing the culture away from young people carrying knives.
"The actions we are taking, together with our partners such as police – over 1,000 extra since 2007 – and prosecutors, are making Scotland a safer place to live."
More than three-quarters of homicide cases took place in a residential location, the statistics show. About half of all victims were killed by someone they knew and 43% of the accused were under the influence of drink or drugs.
Assistant Chief Constable Malcolm Graham, the lead officer for major crime and public protection for Police Scotland, said: "These figures are welcome. We recognise the significant impact that any homicide has on a wide range of people, from victims themselves and their families to the wider community, so it is also welcome that we have seen the lowest number of victims in 37 years.
"The impact of homicide is far reaching and has devastating consequences, regardless of the circumstances."
Police identified one or more accused people in 61 of the 62 cases.