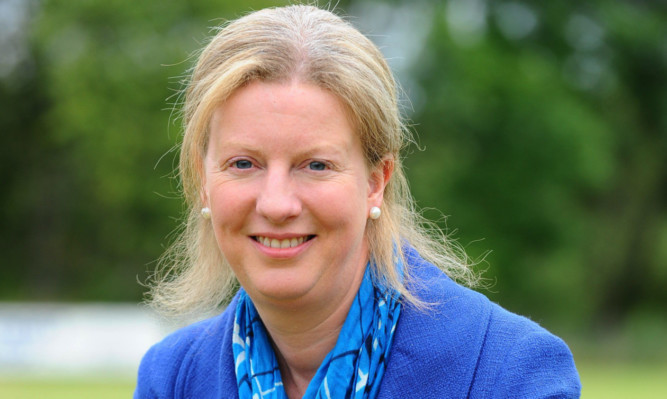 More than 100 people have died because of a legal challenge to minimum alcohol pricing by Scotland's whisky industry, the country's health secretary has claimed.
Shona Robison launched a stinging attack on the Scotch Whisky Association (SWA) over an ongoing court battle between the body and the Scottish Government about the controversial policy.
The group, which represents the likes of Diageo, Chivas Brothers and Edrington, rejected the claim and criticised the Dundee City East MSP's statement.
In response to a Holyrood question about the time scale for introducing a minimum price of 50p per alcohol unit, Ms Robison said: "Minimum unit pricing of alcohol was passed unopposed by the Parliament and would have been in place now for two years if it were not for the legal challenge that has been led by the Scotch Whisky Association.
"Over that time we would have had more than 100 fewer deaths, more than 3,000 fewer hospital admissions and around 7,000 fewer crimes."
An SWA spokesman said: "We've consistently argued minimum pricing is not an effective way of dealing with alcohol-related harm.
"Since such harm is in fact falling in Scotland and has been for some years, we don't believe it's helpful to talk in these inflammatory terms."