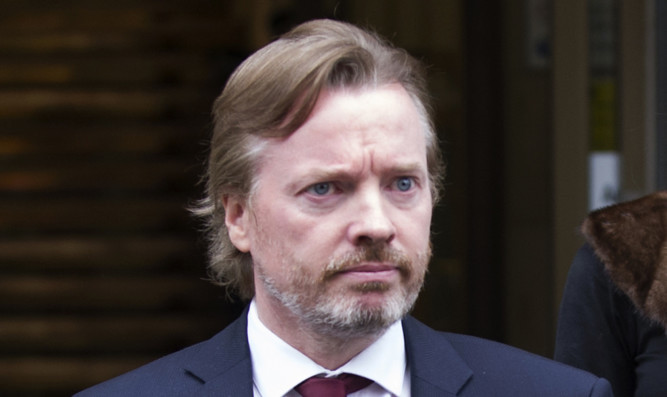 Former Rangers owner Craig Whyte has been declared bankrupt.
The 44-year-old was confirmed as insolvent in the wake of a High Court battle with Ticketus, which accused him of luring it into a deal on false pretences.
The ticketing firm obtained a judgment in its favour relating to allegations of a misrepresentation by Whyte during a ticket purchase agreement involving Rangers Football Club.
The bankruptcy petition was filed after Whyte failed to pay a judgment debt currently worth some £20.8 million, including interest and legal costs.
It was alleged that Whyte had agreed to sell three years' worth of season ticket sales to the company for £25 million, some of which, it is also alleged, he used to fund his takeover of the Ibrox club in May 2011.
Rangers went into administration in February 2012 and were consigned to liquidation on June 14 of the same year. The club's business and assets were sold to a consortium fronted by Charles Green for £5.5 million and the team continued playing, resuming in the Scottish Third Division.
Whyte faces a number of criminal charges relating to the acquisitions of Rangers in both 2011 and 2012 and appeared before the High Court in Edinburgh earlier this month.
The charges include allegations that Whyte and four other men conspired to obtain by fraud a controlling stake in Rangers and acted illegally in their dealings with Ticketus and another company.
The four others charged were David Grier, 54, David Whitehouse, 50, and Paul Clark, 51, who work for the company that took on the administration of Rangers in 2012, Duff and Phelps, and lawyer Gary Withey, 51.
Green also appeared in court to face charges over the 2012 acquisition.
The criminal proceedings are due to return to court in December.