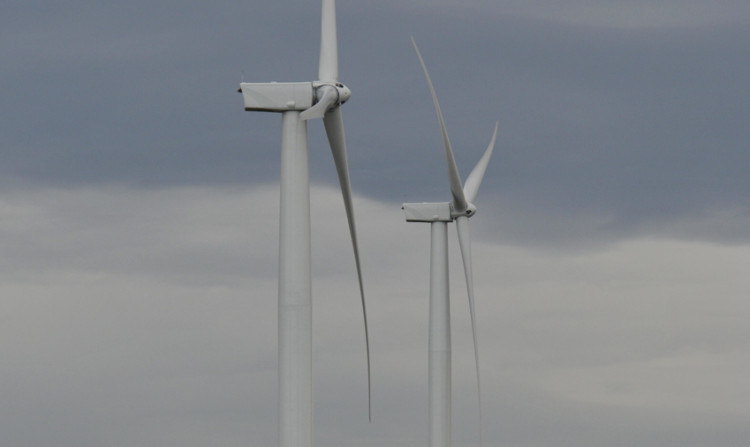 Coucils across Scotland are now dealing with seven windfarm applications a day.
Local authorities in Courier Country are among those labouring under a hugenumber of applications.
Fife and Aberdeenshire authorities have received the largest number of applications, 196 and 428, respectively.
The Scottish Conservatives have called on the Scottish Governmentto honour what they see as pledges to end a "windfarm obsession"and ensure areas of thecountry are protected from turbine development.
North East MSP Nanette Milne said: "Alex Salmond has played to thegallery on this one, but the figures show the rush of windfarm applications remains intense.
"These applications put council planningdepartments under immense strain, and cause great concern to communitiesworried about the impact a massive windfarmon their doorstep will have.
"And even if a council does reject an application, there is a good chance the turbine-hungry Scottish Government will overturn the ruling in pursuit of its own overly green policies.
"This surge has to stop, and the way to do that is ending ludicrous subsidies for an unreliable and intermittent energy source, and stop inviting companies to develop in areas which are clearly unsuitable.
"We appreciate that windfarms have a place, but the fact there are seven windfarm applications a day in Scotland proves this is a gravy train threatening to career out of control."
Alex Salmond is due to visit Perthnext weekend, and campaigners plan to join a protest against windfarms while he is there.
Campaigners from across Scotlandare poised to besiege the SNPconference to call for a rethink of the windfarm policy, with a large representation expected from an area last night described as the "last bastion" in the fight against major developments.
Angus Communities Windfarm Action Group will marshall the local response to the effort, which has seen campaigngroup Scotland Against Spin apply forpermission to march through Perth on October 19 before gathering for a protest outside Perth Concert Hall.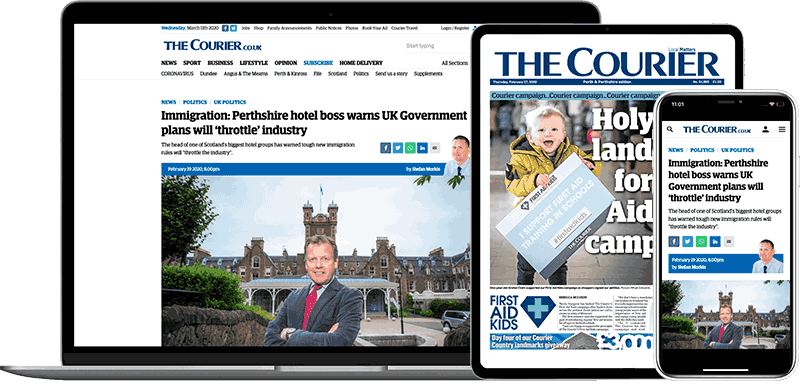 Help support quality local journalism … become a digital subscriber to The Courier
For as little as £5.99 a month you can access all of our content, including Premium articles.
Subscribe