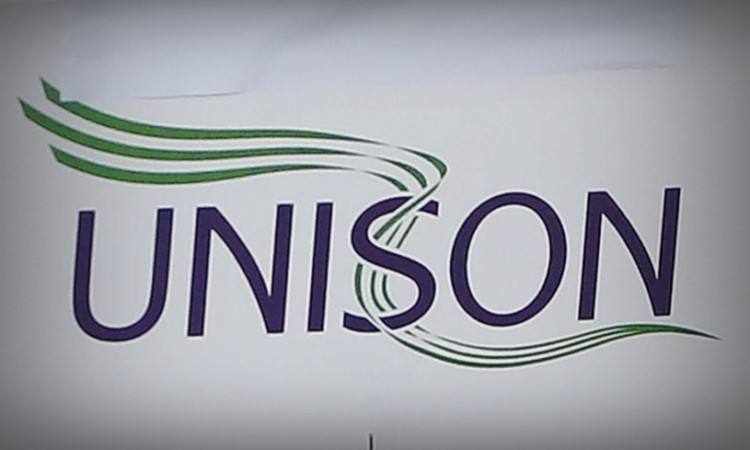 There has been a "staggering" 25% fall in the number of young people working in Scotland's public sector, a trade union has claimed.
Unison said figures from Audit Scotland showed there were 1,545 under-20s employed in the sector – a drop of 25% since 2009.
Officials fear skills shortages could result, saying that while almost 40% of the public-sector workforce could retire within the next 10 to 15 years, many employees may leave sooner than that.
The average age of a worker in the public sector last year was 44 years and four months, up from 43 years and nine months in 2009, according to Unison – which is Britain's biggest public sector union with about 150,000 members in Scotland.
Union chiefs are also concerned the sector could be hit with more job losses, saying 49,500 posts had gone since the financial crash, including 4,400 last year.
Dave Watson, Unison Scotland's head of bargaining and campaigns, said: "The numbers are staggering and evidence of the disastrous consequences of spending cuts for Scotland.
"The recruitment freeze is already condemning a generation of young people, many of whom have trained for years, to a life of unemployment.
"We are seeing an ageing workforce with well over a third of the workforce due to retire in the next 10-15 years, leading to serious skills shortages."
He added: "Better workplace planning at both Scottish and local level can help but it's only a sticking plaster on the gaping holes that are developing in service provision.
"The workforce is shrinking at an alarming rate and creating very special problems for the workers who are left behind as they try to keep the plates spinning on deteriorating Scottish public services."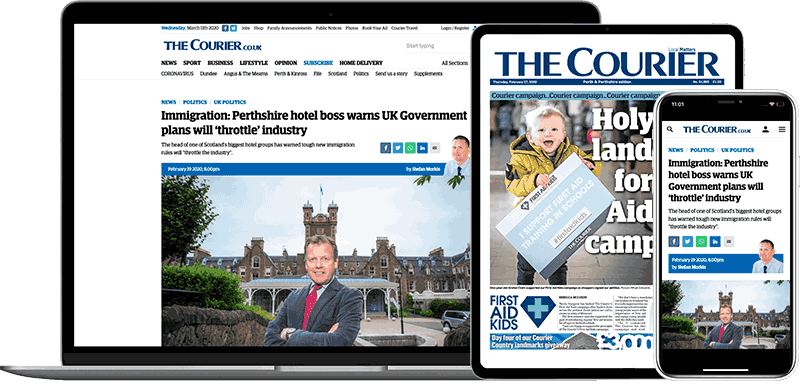 Help support quality local journalism … become a digital subscriber to The Courier
For as little as £5.99 a month you can access all of our content, including Premium articles.
Subscribe