 Jack and Emily remain the most popular children's names with Scottish parents.
While television, film, sport and music influence choices, Jack has now been the top boy's name eight years in a row.
Emily has also endured and has now held top place for girls two years in a row, though there were only two fewer girls named Sophie.
Figures from the National Records of Scotland (NRS) show that 516 boys were named Jack and 468 girls were named Emily in 2015.
Second, third and fourth in the boys list were Oliver, James and Lewis, while the top ten also includes Alexander, Charlie, Logan, Lucas and Harris.
There were 255 boys registered as Daniel, Finlay and Jacob in 2015.
Noah dropped out of the top ten.
For the girls, Sophie, Olivia and Isla complete an unchanged top four, and Ava, Jessica, Amelia, Ella, Lucy and Lily the top ten.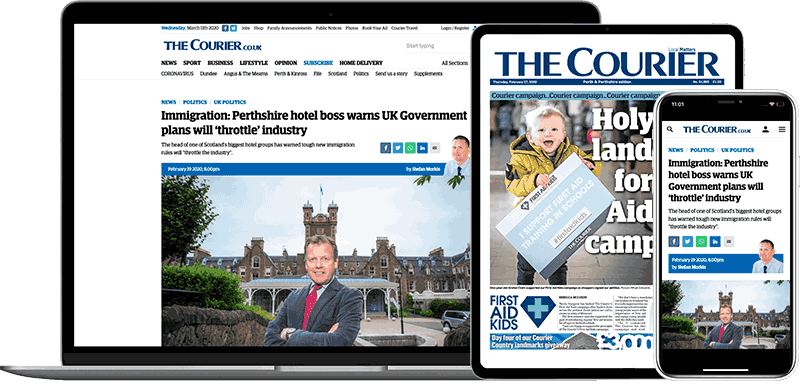 Help support quality local journalism … become a digital subscriber to The Courier
For as little as £5.99 a month you can access all of our content, including Premium articles.
Subscribe