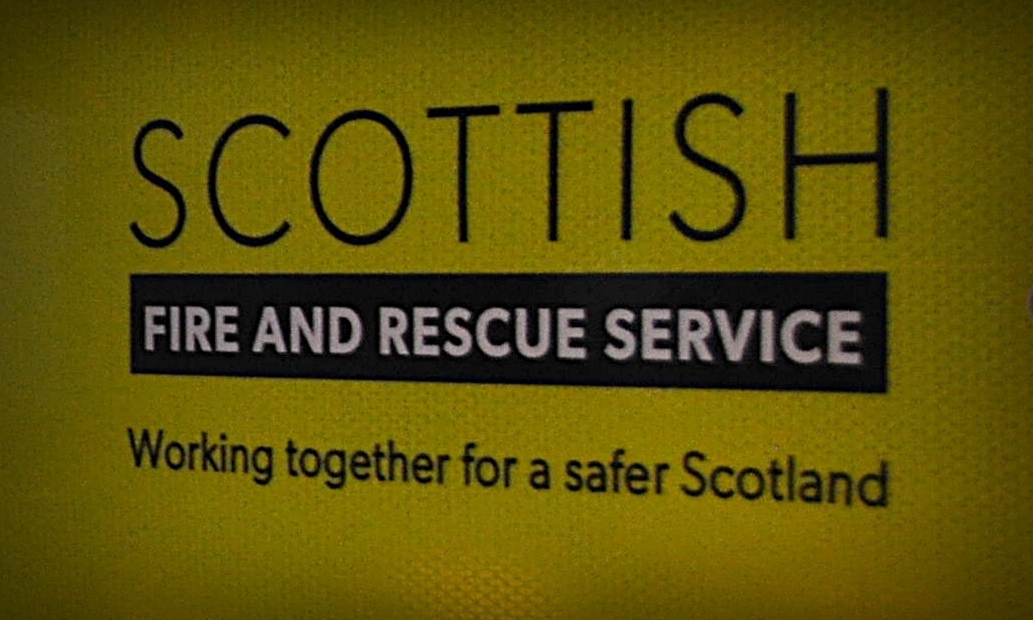 An elderly woman who died in a blaze at her Highland home has been named by police.
Sheena Matheson, 74, was found dead by the emergency services in the bedroom of her house near Dornoch in Sutherland in the early hours of Monday.
A joint fire and police investigation will take place, with a report being submitted to the procurator fiscal.
It was the second fatal fire in as many days after a man recovered from a home by firefighters in Dumfries on Friday night was declared dead at the scene.
Assistant chief officer Lewis Ramsay, the Scottish Fire and Rescue Service director of prevention and protection, said: "We are still seeing people killed and injured in fires that could easily be prevented and where working smoke alarms would have made all the difference.
"Firefighters across Scotland are out in their communities helping people stay safe, but reaching those at greatest risk is a constant challenge."
He said: "Older people, those who live alone, who have physical or mental health problems or issues with the misuse of alcohol or drugs – they're all potentially vulnerable to fire.
"There are many things we can do to help them stay safe, but we can't do them if we're unaware someone is at risk. We need the public's help to reach them before tragedy strikes."
The weekend also saw people receive treatment from firefighters and ambulance crews following house fires in Portree, Edinburgh, Dundee, Glasgow, Millport, Danderhall, Wick and Dumfries.
Mr Ramsay said: "Where a home has working smoke alarms, the people inside get early warning of a fire while it's still small and before toxic smoke has filled the home.
"This means they are likely to get out with no injuries, or to need only precautionary check-ups for minor effects of breathing in small amounts of smoke.
"Without this early warning, though, the chances are a small fire will rapidly grow, fill the home with toxic smoke and produce devastating heat – all of which can prove fatal or cause lifelong and horrific injuries.
"It's unbelievable that anyone should go without working smoke alarms. They're absolutely life-saving devices."