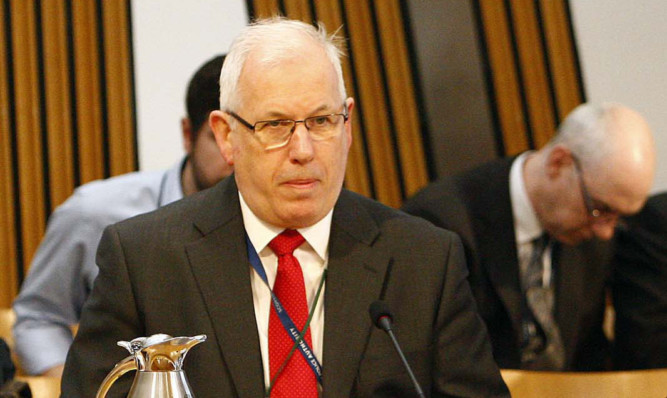 The chair of the Scottish Police Authority has conceded its scrutiny of the national force "could be improved".
Andrew Flanagan was pressed by MSPs on whether its examination of major projects undertaken by Police Scotland was robust enough.
He was challenged on the issue by members of Holyrood's Justice Sub Committee on Policing, who have heard of multiple problems with the force's £60 million i6 IT project.
Police Scotland has previously told the committee it identified 76 defects of varying degrees of severity in the system.
Kevin Stewart asked the chair of the SPA about this, saying: "Mr Flanagan, do you think the SPA are robust enough in their scrutiny of these major projects, yes or no?"
Mr Flanagan told him: "I think they could be improved, yes."
Mr Stewart, the SNP MSP for Aberdeen Central, said the committee had heard "of some of the problems around the implementation of i6" as he questioned the SPA's scrutiny process.
Mr Flanagan, who became chair of the police watchdog body in September 2015, said the organisation had to "rely heavily on Police Scotland in terms of reporting to us in terms of these projects because we don't have a huge capacity ourselves in terms of that".
One of the "skills gaps" identified within the SPA is someone with experience of major projects and major change programmes, he added.
Mr Stewart said: "So, you're basically saying to me you don't have the experience to scrutinise major projects to the degree you probably should?"
Mr Flanagan told him: "I think that's fair."
He went on to tell MSPs the SPA was starting to look for new board members in a bid to address this, adding the watchdog expected to make recommendations to ministers on this after May's Scottish Parliament election.
"I think one of the skills we should have at board level is someone with big project management and change management skill sets, and that's what I intend to do through the recruitment programme," Mr Flanagan said.
Mr Stewart also pressed Phil Gormley, new Chief Constable of Police Scotland, on whether SPA scrutiny of the force had been robust enough.
Mr Gormley, who took over the top job at the start of 2016, responded: "I'm not sure I can answer that with any degree of precision historically.
"What I would say is, going forward in terms of public confidence, we do need proper scrutiny, because actually I am used to operating in an environment where I am held to account and the level of reassurance that can be provided by good scrutiny underpins public confidence, and actually if we are not delivering in the way that we need to then I want to know as early as possible.
"Others will have to comment on whether they think the level of scrutiny was appropriate historically but I think going forward we do need robust and transparent scrutiny processes around major projects and programmes."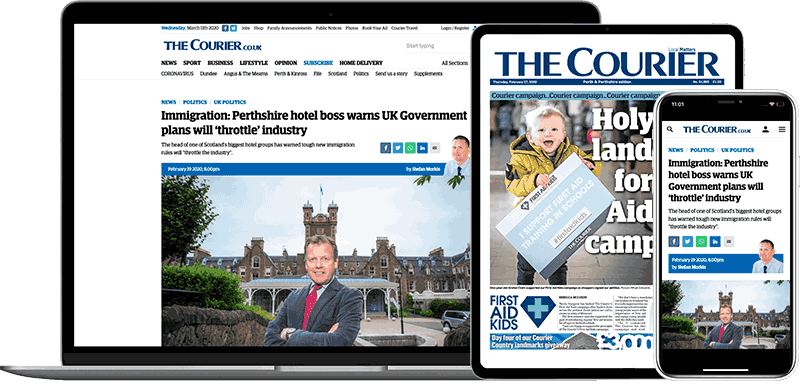 Help support quality local journalism … become a digital subscriber to The Courier
For as little as £5.99 a month you can access all of our content, including Premium articles.
Subscribe