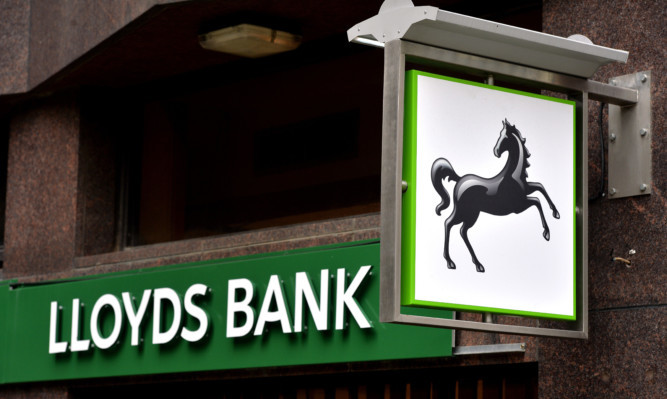 Organisations in the fields of banking, justice and health in Scotland have been ranked among the top employers in the UK for promoting lesbian, gay, bisexual and transgender (LGBT) diversity.
Equality campaign group Stonewall has published its top 100 employers list for 2016, which the charity describes as a definitive guide to the most inclusive employers in Britain.
The list, now in its 12th year, named Lloyds Banking Group as the top employer in Scotland. It came second on the UK list overall.
Second and third on the Scottish list were law firm Pinsent Masons and the Crown Office and Procurator Fiscal Service (COPFS), coming in at joint-fifth and joint-25th on the UK list respectively.
The Golden Jubilee Foundation was named fourth in Scotland. With a placing of 29th on the UK list, it was the top-ranked health and social care provider in the UK.
Completing the top five north of the border was Royal Bank of Scotland, with a joint UK placing of 32.
Police Scotland also made it into the top 100 with a UK ranking of 83, up from 119 last year.
Overall, security service MI5 was named the best employer in the UK for promoting LGBT diversity.
Stonewall chief executive officer Ruth Hunt said: "Those organisations that are 'getting it right' are not only improving the lives of lesbian, gay, bi and trans staff, stakeholders, clients and customers, but are also reaping business benefits.
"We know that people perform better when they can be themselves and it's been proven that diversity among staff leads to a more productive, positive and creative workplace environment."
First Minister Nicola Sturgeon has tweeted her congratulations to the Golden Jubilee Foundation.
Foundation chair Jeane Freeman said: "We value the rich talents, skills and experiences of our diverse staff, and they are critical to our provision of the highest standard of care and service for everyone, delivered in an environment that is inclusive."
New Police Scotland Chief Constable Phil Gormley said: "I am delighted we have been ranked within the top 100 organisations by Stonewall's workplace equality index.
"We place a high priority on our commitment to being a top employer for everyone regardless of sexual orientation and gender identity."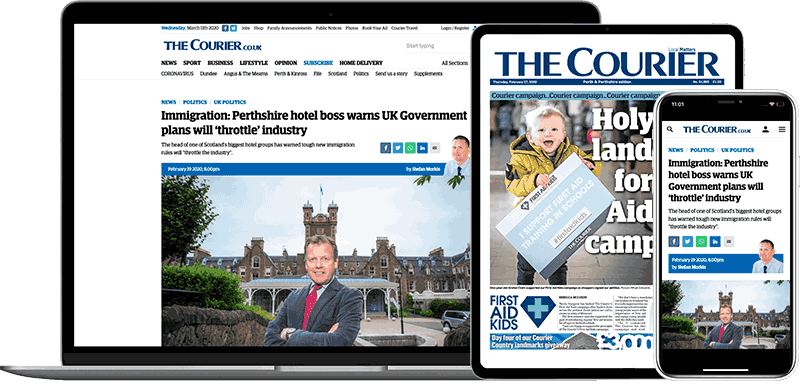 Help support quality local journalism … become a digital subscriber to The Courier
For as little as £5.99 a month you can access all of our content, including Premium articles.
Subscribe