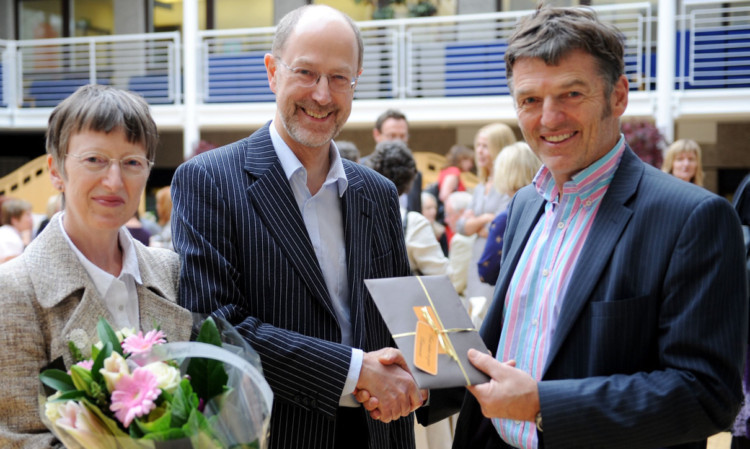 A major figure in the banning of smoking in public places in Scotland retired from his senior post in NHS Tayside on Friday.
Paul Ballard, 61, deputy director for public health, stepped down after 33 years in the health service.
He was a leader in the move to ban smoking in public places in Scotland and was instrumental in the introduction of the first ban north of the Border on smoking in NHS grounds, introduced in Tayside.
He also led the development of the Give It Up for Baby and quit4u cash-for-groceries incentive programmes.
Mr Ballard joined NHS Tayside as a health education officer in 1980 after five years as a secondary school teacher in Dundee.
He then moved to NHS Fife as a senior health education officer before joining Sunderland Health Authority as a health education officer.
Then came a spell in Cambridge and in 2001 he was appointed consultant in health promotion and deputy director of public health for Tayside.
Mr Ballard said: "One of the things I feel most pleased about is my work in tobacco control.
"Our work in Tayside contributed towards the smoking ban in Scotland. We were going to introduce byelaws to prohibit smoking in public places in Tayside when this was taken on at national level."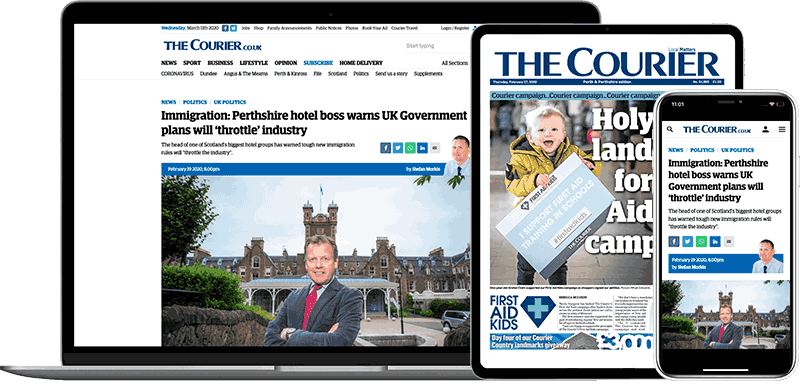 Help support quality local journalism … become a digital subscriber to The Courier
For as little as £5.99 a month you can access all of our content, including Premium articles.
Subscribe