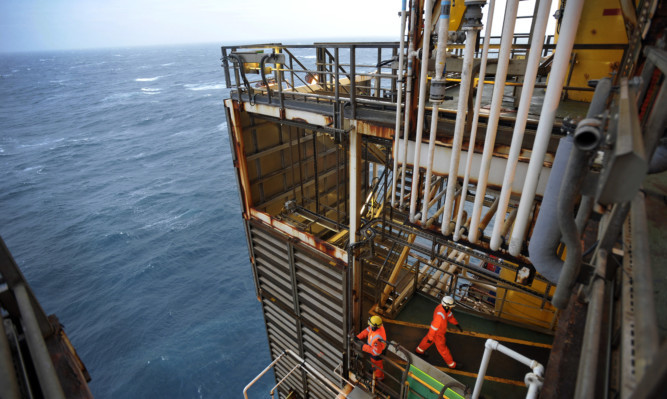 BP is to shed about 600 jobs from its operations in the North Sea.
The majority of the posts will go this year, with the rest expected to be lost by the end of next year.
BP said it was taking the step in the face of "toughening market conditions" but pledged that it remained committed to the North Sea.
The jobs affected include staff and agency contractors.
The move comes a day after oil firm Petrofac announced up to 160 UK jobs could go under a restructuring plan.
Mark Thomas, regional president for BP North Sea, said: "We are committed to the North Sea and see a long-term future for our business here.
"In 2016 we are continuing to invest around $2 billion of capital into North Sea projects and a further $2bn in running our North Sea operations.
"This will sustain many hundreds of jobs both in BP North Sea and our supply chain going forward."
He continued: "In toughening market conditions and given the well-documented challenges of operating in this maturing region, we need to take specific steps to ensure our business remains competitive and robust.
"An inevitable outcome of this will be an impact on headcount and we expect a reduction of around 600 staff and agency contractor roles by the end of 2017, with the majority of these taking place this year.
"We are speaking to our staff and agency contractor management and will work with those affected over the coming months."
The industry has been badly affected by the fall in the price of oil which has rendered North Sea extraction unviable.
Exploration companies have had to scale back their activities and service companies have had to find new markets to sustain their operations until the oil price recovers.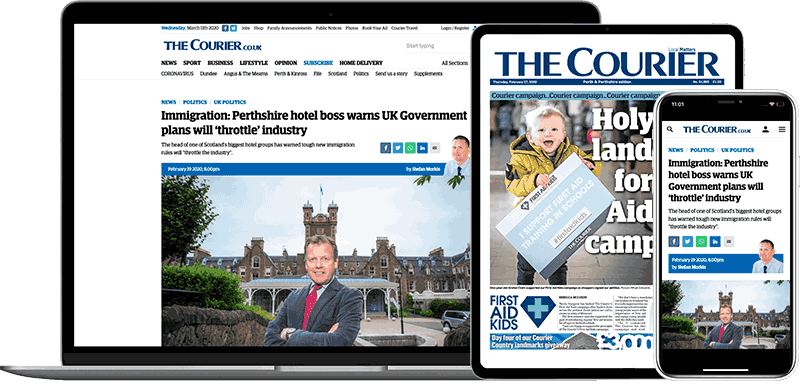 Help support quality local journalism … become a digital subscriber to The Courier
For as little as £5.99 a month you can access all of our content, including Premium articles.
Subscribe