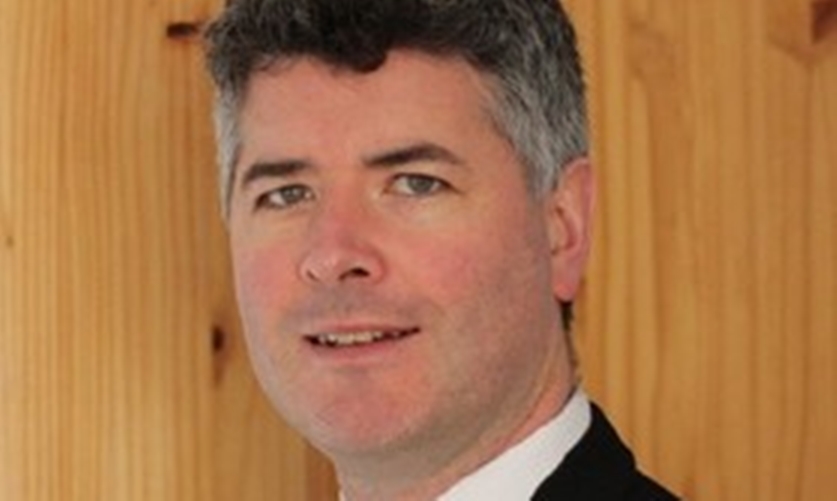 Scotland's emergency services are being plunged into "financial crisis" because of George Osborne's refusal to hand back tens of millions of pounds in VAT, according to a senior police officer.
The police and fire rescue services in Scotland say they are missing out on £33 million a year because they have to pay the tax while their peers south of the border are exempt.
The SNP has called for the UK Government to end the unfair tax burden on Police Scotland, the only police authority in the UK that cannot claim VAT back, and Scottish Fire and Rescue Service, which has to divert £10m a year away from services to meet the liability.
David Hamilton, North Area Committee chairman of the Scottish Police Federation, said exempting the country's emergency services would be a "small token" amid "eye-watering" cuts, but would make a "huge difference".
He told The Courier: "This could be done with a stroke of the pen by the Chancellor and we do not know why he doesn't do it.
"It must be political because there is no other logical reason for it.
"What is clear is we are in a financial crisis because of the cuts that have been forced on us.
"We have got £1.1 billion to save by 2026 and that is an eye-watering amount of money.
"We have always been a lean service but now we are down to the bone and there is nothing left to cut."
John McFadden, from the Fire Brigade Union, estimates the service needs an extra 100 firefighters, which could easily be funded by dropping VAT.
He said: "We do not have sufficient personnel and we are relying on overtime to cover the gaps.
"Overtime is voluntary and at the moment we are fulfilling our obligations, but that is only because individuals are agreeing to work additional hours."
Fire and police chiefs in Scotland believe they are the only emergency services in the UK paying VAT, a situation branded "unfair".
Police Scotland chief constable Sir Stephen House said earlier this year that the discrepancy, which costs his force £23m a year, is "unfair and it shouldn't be allowed to continue".
An exemption could fund an extra 680 police officers and 350 firefighters, the SNP says.
The party was due to lodge an amendment at the House of Commons last night to the Finance Bill, which called for Scottish emergency services to be relieved of VAT costs.
SNP deputy leader Stewart Hosie, the Dundee East MP, said the VAT demand is "another cut in all but name".
"What's worse is that it is only Scotland's emergency services that are being penalised by this multi-million-pound Tory VAT bill," he added.
An HMRC spokesman suggested the Scottish Government is to blame for the VAT status of its emergency services after it made them national rather than regional bodies in 2012.
"The UK Government advised the Scottish Government at the time that this change would take them out of the scope of the VAT refunds as they are now funded differently to other police and fire services in Great Britain," he added.
The Scottish Government was accused in April of being sluggish in calling for VAT rebates after they were warned the emergency services would be liable for the tax as national bodies.