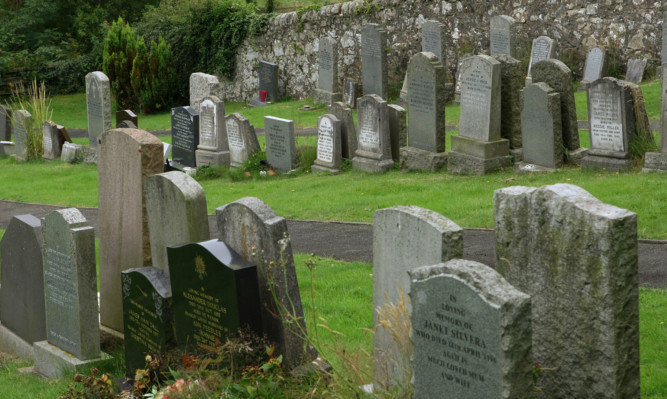 The Scottish Government has commissioned research into rising funeral costs after figures showed the average price now stands at almost £3,500.
Royal London's national funeral cost index found that funeral costs averaged £3,481 in Scotland, an increase of 2.4% on the previous year.
Rising costs are due to pressures on burial space, changes to regulation and increasing charges. Costs are expected to continue to rise in the coming years.
John Birrell, chair of the Scottish working group on funeral poverty, has been appointed to work with Citizens Advice Scotland to come up with a series of recommendations to address the issue.
Social Justice Secretary Alex Neil said: "It is unacceptable that a bereaved family, trying to come to terms with the loss of a loved one, should go through the stress of worrying about how they can afford to pay for the funeral.
"There are too many examples of funerals being delayed and families facing uncertainty when they should have the space to grieve.
"Many end up with expensive credit card or payday loan debts, or need to borrow from friends or apply to charities to pay for the funeral. We do not want to see people spiralling into debt because of these costs."
Funeral payments for people on low incomes are made by the Department for Work and Pensions (DWP) and are currently reserved.
The Smith Commission recommended that the regulated social fund, including funeral payments, should be devolved to Scotland.
Mr Neil added: "As a result of the Smith Commission, we will have powers over funeral payments but it's clear that this is just only one part of the challenge of tackling funeral poverty.
"John Birrell's report will look at how the Scottish Government can take a more co-ordinated approach which will help bereaved families on low incomes organise a respectful funeral without taking on unsustainable debt."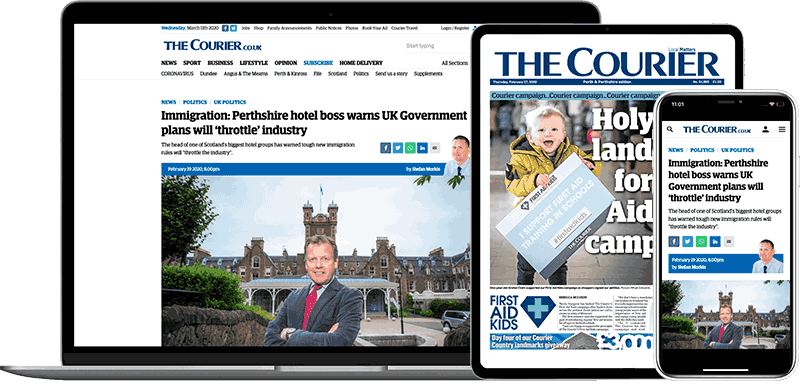 Help support quality local journalism … become a digital subscriber to The Courier
For as little as £5.99 a month you can access all of our content, including Premium articles.
Subscribe