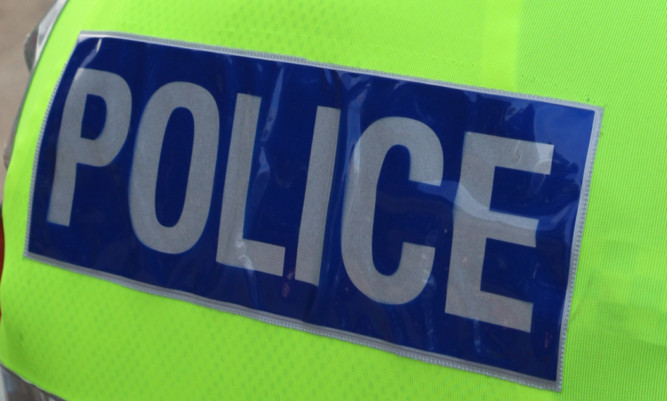 THE MAN who represents the views of Tayside police officers has claimed people should be charged to dial 999.
Tayside Police Federation secretary David Hamilton said those dialling the emergency services number should be charged 50p in a bid to slash the volume of calls received by the force.
The suggestion by Mr Hamilton, a police sergeant who represents more than 1,000 officers in his role for the federation, would mean victims of crime being charged a premium rate for what is currently a free service.
He said control rooms are under pressure because of the sheer volume of emergency calls being made and his idea would make sure only those with "real emergencies" dialled 999.
Figures supplied by Tayside Police reveal that the force receives around 400,000 calls each year, of which 50,000 will be 999 calls.
In a post on Twitter, Mr Hamilton said: "Maybe time to make '999' a premium rate number? If a genuine emergency you'd spend 50p to report it. Phoneboxes exempt."
His comments drew criticism from Victim Support and a member of the Tayside Joint Police Board.
Mr Hamilton's claims of emergency services being under pressure came as it emerged police and fire services across Scotland have been subjected to over 700 cases of vandalism in the last two years, including cases of missiles being launched at firefighters while they attend emergencies.
Fife Fire and Rescue reported six incidents where crews were pelted with objects, while a senior firefighter claimed such episodes could risk the safety of both emergency services and members of the public.
Colin Grieve, area manager for community safety at Fife Fire and Rescue, also said attacks can affect firefighters both personally and professionally.
Jim Malone, of the Fire Brigades Union Scotland, revealed specialists can be flown in from Scandinavia to repair vehicles damaged by vandals.
For more on this story, see Thursday's Courier or try our new digital edition.