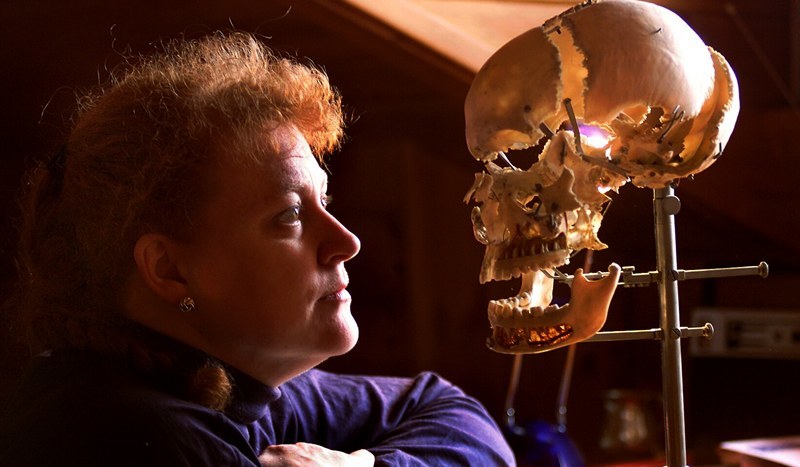 One of Dundee University's best-known scientists and her team have been honoured for their efforts to promote wider understanding of their work.
Professor Sue Black and her colleagues at the Centre for Anatomy and Human Identification (CAHID) have been named the winners of the university's inaugural Stephen Fry award for public engagement in research.
Their work was shown to millions of people through the BBC series History Cold Case and they also often talk to schools and community groups.
CAHID is recognised as a leading authority on the studying of human remains and Prof Black is an expert at disaster victim identification, having worked to identify victims of conflict in Kosovo, Sierra Leone, Iraq and in Thailand following the 2004 tsunami.
An honorary award was made to Professor Charles McKean for his work in bringing Scottish architectural history to the fore, including his popular history walks around Dundee which have attracted around 5,000 people over the past decade.
Stephen Fry was rector of the university from 1992 to 1998 and retains good links with the institution.
In a specially recorded video message for the award ceremony he said he was "deeply humbled and honoured to have this fantastic award given in my name".
He added: "I continue to watch with a proud and fatherly eye Dundee's reputation continue to grow at home and abroad."