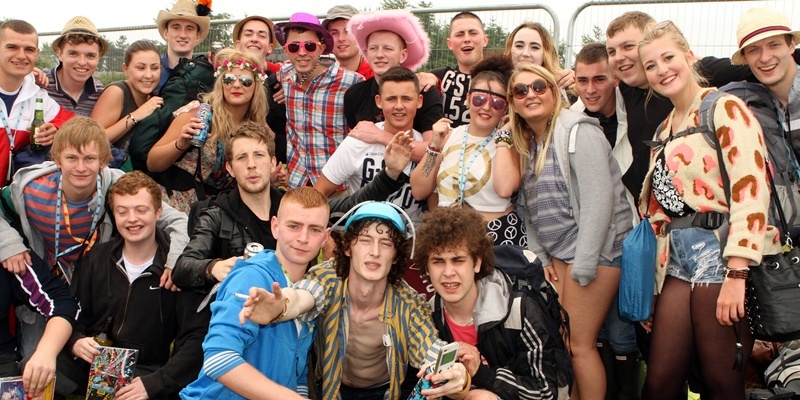 Thousands of music fans heading for the T in the Park festival are being warned to expect rain over the weekend.
Forecasters reckon the weather across Courier Country will be unsettled for the next few days, with temperatures sometimes struggling to get higher than the mid-teens centigrade.
The prediction for the site of the concert at Balado for today is for light rain at times, with the prospect of temperatures rising no higher than 18C.
Winds may get up a little later in the day, with gusts over 30mph expected.
There is a 60% chance of rain by 10pm.
Looking at the whole of Tayside and Fife, the Met Office said: "Showers will die out through the morning as the low cloud and mist retreats back to the coast. Once again bright or sunny spells will develop inland."
On Saturday, light rain is again a possibility in the morning in the Balado area, although it may clear later in the day.
"Winds will be lighter, but it may feel a little cooler. Heavier rain may fall on Sunday and it will probably feel cool for the time of year, with temperatures expected to be around 13C."
Spokesman Dan Williams said it was "not a great picture" for T in the Park.
"People should be aware of these warnings and we would advise people to keep up to date with them as we get closer to the time.
"That doesn't mean it will be raining all the time. There may be some better spells. It's a fairly mixed and unsettled picture," he said.Click here for a full photo gallery