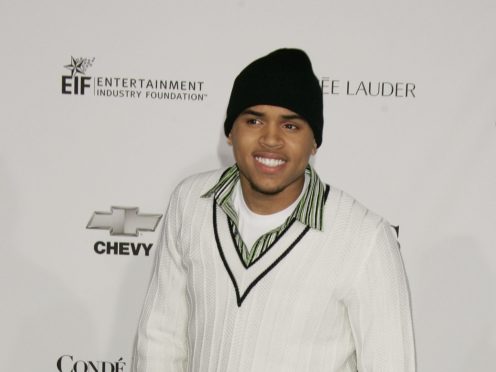 Chris Brown says he is having a high-end garage sale at his Los Angeles home, and a crowd has been gathering for hours.
The singer posted a flyer on his Instagram and Twitter accounts that included his home address in the Tarzana neighbourhood, and says the event started at 10am Wednesday and will go on until 7pm.
The flyer says the sale will feature "significantly marked-down high-end designer items".
He captioned the posts: "DA CRIB … 2 day event."
People began gathering at the house on Tuesday night, and a long line stretched down the pavement of the residential neighbourhood before the event Wednesday.
The house was the site of one of Brown's many run-ins with the law, a 2016 police standoff that ended with his arrest.
Some people told TV stations they had driven from as far away as Arizona and did not care what they walked away with as long as it belonged to Brown.
Brown, 30, did not say why he is having the sale, and it was not clear whether he would make an appearance.
He was arrested early this year in France along with two other people on suspicion of aggravated rape and drug infractions – allegations that Brown and his lawyer have denounced as false and defamatory.
Brown was released and allowed to leave the country without charges being filed as Paris prosecutors continued their investigation.