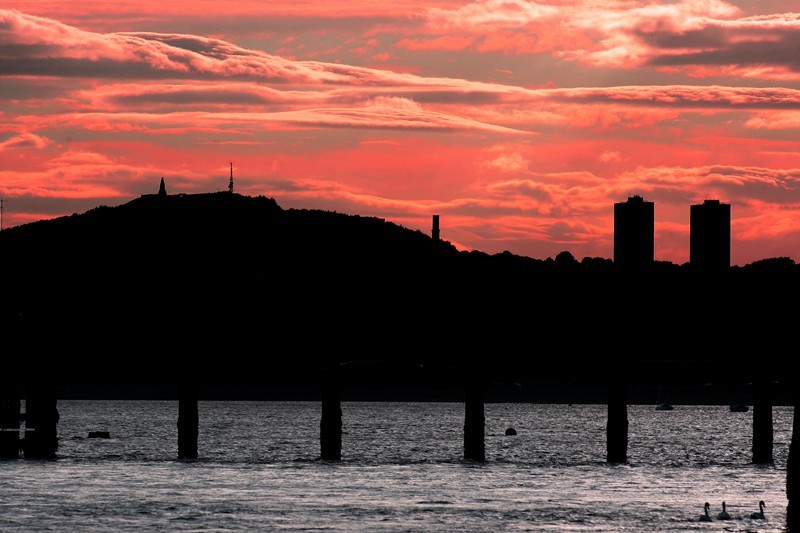 Dundee may have its share of problems but according to a new survey residents still have reasons to look on the bright side literally.
The quality of life survey has been compiled by the Bank of Scotland and compares all 32 local authorities in the country.
It found that Dundee enjoys the lowest annual average rainfall at only 775mm and is the second sunniest place in Scotland after Aberdeen with an average of 27.6 hours of sunshine each week.
Fife takes third spot in the sunshine list with an average of 27 hours per week.
Perth and Kinross also makes the list thanks to the average life expectancy of its residents reaching 78.2 years, second only to East Dunbartonshire.
When put together with categories including employment and earnings, the housing market, urban environment, health and education, the survey reckons Aberdeenshire is the best local authority in which to live.
Bank economist Nitesh Patel said, "Two of the top 10 areas for quality of life lie off the Scottish mainland Shetland and Orkney and five are in the north of the country.
"These areas score well on high employment rates, low population densities and burglary rates, small class sizes and good secondary school exam results."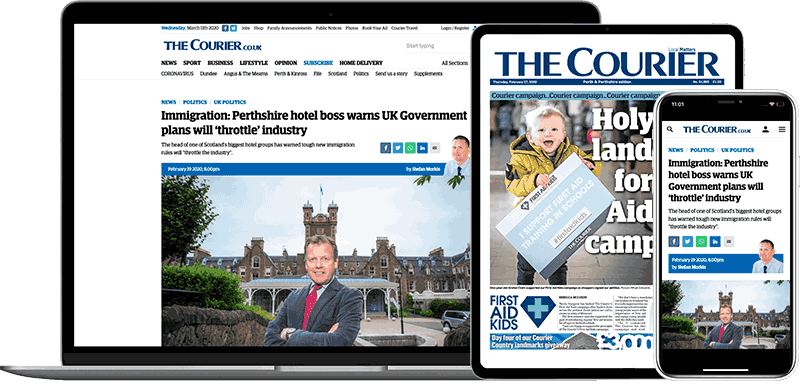 Help support quality local journalism … become a digital subscriber to The Courier
For as little as £5.99 a month you can access all of our content, including Premium articles.
Subscribe