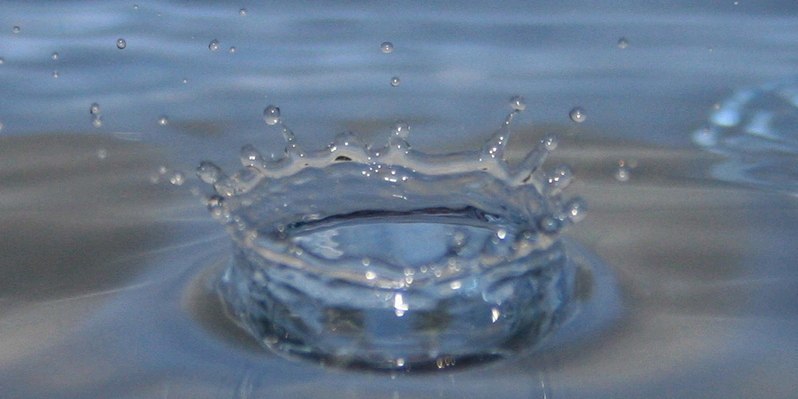 Tests on private water supplies across Tayside and Fife have found hundreds of failures for bacteria, metals and other contaminants.
The figures have been published in the annual report for 2009 by Scotland's drinking water quality regulator Colin McLaren, with the biggest problems found in Perth and Kinross.
He said, "There has been an increase in the monitoring of private water supplies (PWS) carried out in 2009. While the responsibility for the operation and maintenance of private water supplies lies with the owners and users, the quality of these supplies, particularly the microbiological quality, continues to be of concern."
Mr McLaren said he would be raising the issue with local authorities, which are responsible for the enforcement of the PWS legislation.
Private supplies are found mostly in rural areas and their users range from individual households to hotels, businesses and holiday homes.
Perth and Kinross has 1383 private supplies and the number of tests carried out on them rose by 14% compared to the previous year to more than 5000.
There were 554 failures, including 122 for faecal coliforms (E. coli) out of 485 tests and 144 for coliforms (a bacteria found in the gut) also out of 485 tests. There were 28 breaches for lead and 17 for iron.
The regulator's report said, "Compliance with the E. coli standard was poor, with one in four failing. E. coli is an indicator of faecal contamination.
"Total coliforms are not necessarily harmful to health, but do indicate that there is no disinfection, that the supply is inadequately disinfected or that there has been a breach in the integrity of the system. Compliance with both of these microbiological standards was lower than in 2008."
Angus has 353 private water supplies and they were subjected to a total of 754 tests, with 72 failures. That included 16 breaches of the limit for coliforms out of 38 tests and 11 failures out of 37 tests for faecal coliforms.StandardsOnce again, Mr McLaren said compliance with the microbiological standards had been poor and down on the 2008 performance. There were also some failures for iron and manganese.
There were 982 tests carried out on the 332 private supplies in Fife, with 75 failures. That included 17 breaches out of 45 tests for coliforms and eight failures out of 46 faecal coliform tests.
Compliance with the pH standard, which measures the acidity of water, was poor, with one in nine samples failing the standard. This increases the risk of metals from plumbing materials dissolving into water supplies.
There are almost 20,000 PWS across Scotland. Dundee was not included in the report as it has only one private water supply.
Mr McLaren said, "The quality of drinking water from many PWS and the resultant potential risk to health continues to be of concern.
"Of the 58,782 tests carried out on PWS in 2009, one in 10 failed the standard set in regulations."
However, he said that the standards are set "with a wide margin of safety."
"The vast majority of failures that occur are minor and should not be taken as an indication that a water supply is unsafe to drink," he said.
Mr McLaren also reported on the public drinking water supply, which is run by Scottish Water. He said overall compliance with the standards was 99.78%, the best ever result.
Photo by Flickr user Snap.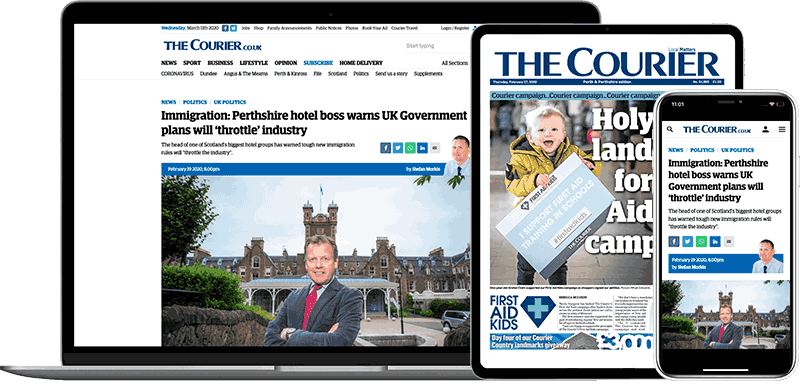 Help support quality local journalism … become a digital subscriber to The Courier
For as little as £5.99 a month you can access all of our content, including Premium articles.
Subscribe