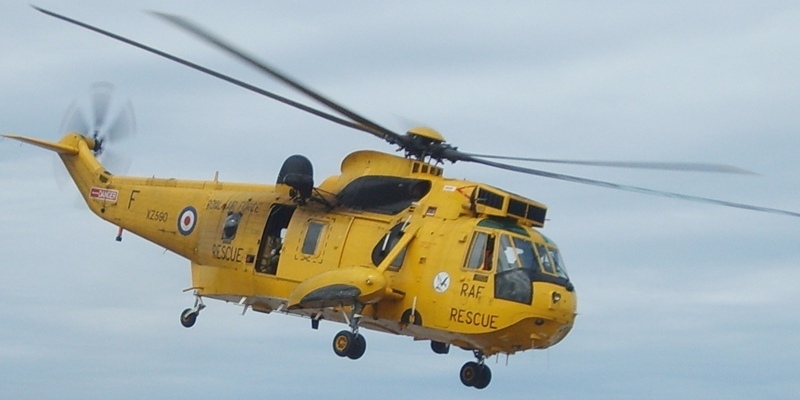 The SNP have called for "major changes" to the way the UK Government handles military base closures.
Defence spokesman Angus Robertson made the plea during a debate on the Armed Forces Bill in Westminster.
The MP, whose Moray constituency includes RAF Kinloss and RAF Lossiemouth, said an expert commission should be set up to examine base closures and support communities affected by closure.
RAF Kinloss is to close under plans announced by the government last year. The nearby RAF Lossiemouth and RAF Leuchars in Fife are also under threat.
Mr Robertson demanded a system similar to that in the United States, where a commission considers base changes and closures before Congress votes on the recommendations.
The US also has a Department of Economic Adjustment which gives significant support to communities hit by closure.
The SNP claim no financial assistance has been provided to the Moray community since the Ministry of Defence announced the closure of RAF Kinloss.
"The way the UK Government manages the closure and realignment of military facilities is inappropriate for the 21st century," said Mr Robertson.
"Decisions are taken in secret with little or no independent oversight and the communities impacted by closure decisions are left unsupported.
"In contrast, the United States has a transparent decision-making system and a mechanism which takes proper responsibility of defence communities."
He added, "The decisions in the SDSR (Strategic Defence and Security Review) have a considerable impact for Scotland.
"There is extreme concern at the threat to the Scottish economy, and particularly to the economy in Moray, following the MoD's decision to withdraw the RAF from Kinloss and the uncertainty which remains for the future of RAF Lossiemouth.
"It's also clear that other Scottish bases could yet be impacted by the UK Government's final decision process. The UK Government needs a totally new approach to military base closures."
On Tuesday campaigners from Moray will present a 30,000-strong petition to Downing Street on the future of RAF Lossiemouth.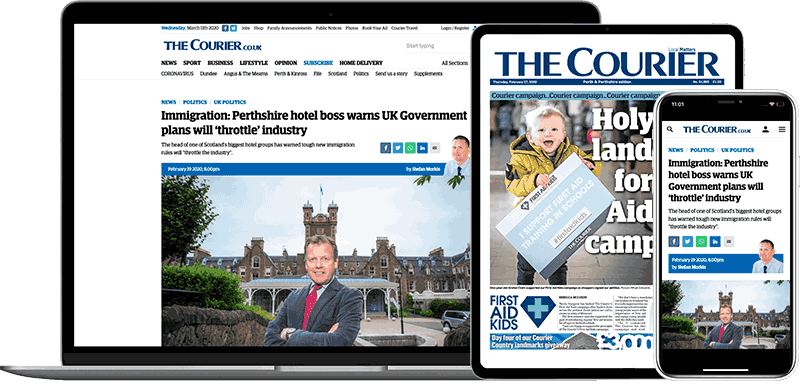 Help support quality local journalism … become a digital subscriber to The Courier
For as little as £5.99 a month you can access all of our content, including Premium articles.
Subscribe