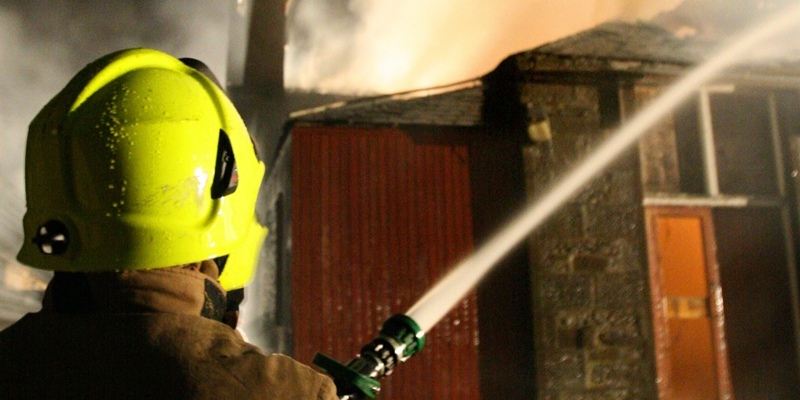 The Scottish Government has backed a single fire service for Scotland.
Justice secretary Kenny MacAskill said the case for the change is "compelling" while a "strong case" has been made for a single police force.
The revelations came during a statement to the Scottish Parliament in which he announced proposals for the future of both services will open to public consultation early next month.
Three options will be set out, covering the existing eight forces for each service, a regional structure with fewer boards and a single service.
But Mr MacAskill warned the status quo was "unsustainable" in the face of spending pressures and new challenges for the service.
He said, "Accordingly, we need to look at how we effectively structure our police and fire and rescue services to protect the front-line delivery that is essential to our communities.
"Policing and fire services in Scotland have historically and correctly been by consent. That is how we want it to remain and why are consulting.
"There has been some limited public comment but it is appropriate that we should widen the debate."
He added, "We wish to try and see if we can reach a consensus as a country on the structures for our fire and police services for the 21st century.
"I am, therefore, announcing plans for a consultation on the future options for both the police and fire and rescue services."Accountability 'eroded'On Wednesday night only the Lib Dems announced explicit opposition to the plan for a single police force.
The party's justice spokesman Robert Brown said he would "fight any move" to bring in a single force.
He said, "Liberal Democrats are not persuaded that a creation of a single police force will save any significant amount of money.
"Communities will instead suffer as local accountability is eroded and local police services damaged."
He added, "Centralised bureaucrats will be given far too much say over how local policing decisions are made without being aware of local problems and issues."
Labour already backs a single force and accused the government of kicking the issue into the long grass.
Justice spokesman Richard Baker said, "Labour believe change is essential in our police and fire services to ensure we are maximising investment in front-line services.
"The question is for the SNP is why is Scotland still waiting for the same clarity on this issue today?
"Local accountability for decisions on policing can be improved and strengthened in a single national service, keeping police on the beat in local communities, whether that is in Grampian or the Borders."
The Conservatives called for directly-elected local police commissioners as a condition of a single force being set up.
"The current structure of policing in Scotland is bureaucratic and costly," said justice spokesman John Lamont.
"We should have a system of policing which involves local residents, listens to their views and engages their help in the fight against crime."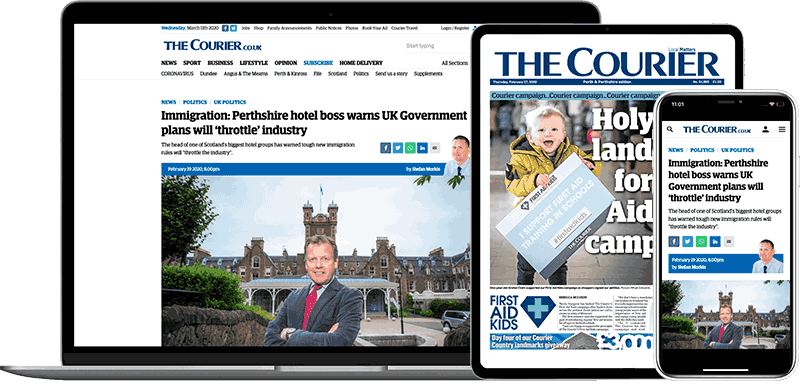 Help support quality local journalism … become a digital subscriber to The Courier
For as little as £5.99 a month you can access all of our content, including Premium articles.
Subscribe