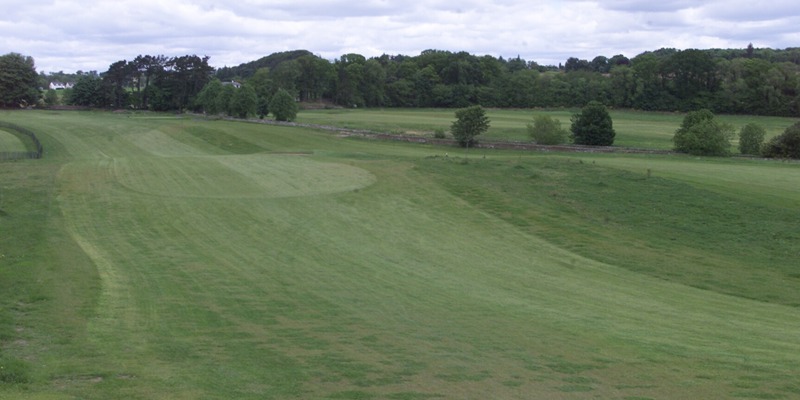 Ballumbie Golf Course Ltd has been wound up after a petition lodged by HM Revenue and Customs was granted at the sheriff court.
The company, which was involved with Ballumbie Castle Golf Club near Dundee, ran up debts of £77,000. An interim liquidator has been appointed.
Ballumbie Golf Course Ltd, the trading company that rented the course from the company of Steve Harrod's family, employed staff and ran the clubhouse bar.
In a letter to club members last month, Mr Harrod said Ballumbie Golf Course Ltd had become victim of hostile business conditions in the last two years. His family still owned everything at Ballumbie and there would simply be a change of trading company.
"The Ballumbie Castle Golf Club is in no way threatened and will remain unaffected by all of this," he insisted. "Ballumbie is my life and I would never do anything to upset my members and customers.
"Whatever tough decisions I make, I have all your interests at heart and the prosperous future of our beautiful little course."
Mr Harrod has lodged plans with Dundee and Angus councils to remodel the 18-hole course and build 165 executive homes alongside a new nine-hole course, in conjunction with Stewart Milne Homes of Aberdeen.
The plans, submitted to both councils as the 14-acre (5.8-hectare) project straddles their boundary, have gone to public consultation. Three new ponds will be dug and two new access routes from Tealing Road.