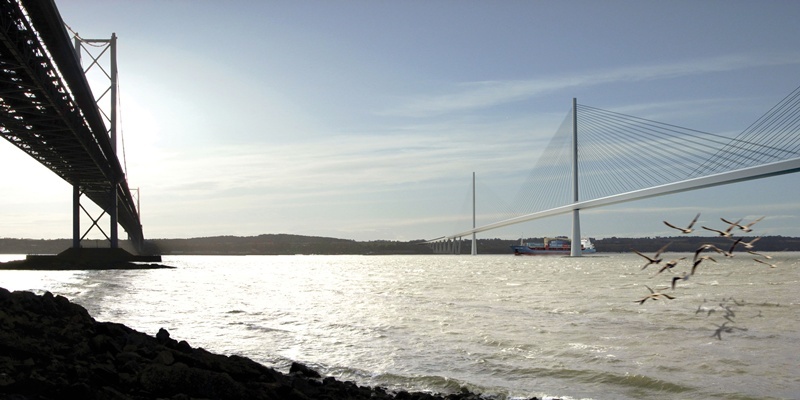 A Labour MSP has caused outrage by branding the new £2.3 billion Forth crossing a "waste of money."
Lord George Foulkes made the claim during a meeting of the Scottish Parliament's public audit committee, despite his party voting for the largest Scottish infrastructure project in a generation. Discussing a report estimating it would cost £2.25 billion to repair Scotland's road network, Lord Foulkes questioned the expense of the new bridge.
"There are officials in the Scottish executive, Scottish Government as it is now, more preoccupied with prestige projects like this new Forth replacement crossing which is a total waste of money," he said.DefiantSpeaking to The Courier after the committee, the MSP for Lothian stood by his words.
He added, "I did say it was a waste of money. It is a matter of priorities. It will cost £2bn to fix the potholes and in the context of that I said the money would not be available because it is being used to build the Forth crossing.
"More and more people are getting concerned about the cost of the bridge at a time when there are other spending priorities."
The Scottish Parliament approved plans for the crossing by 108 votes to three on December 15, with the support of all parties except the Greens. Transport minister Keith Brown said a replacement crossing was "absolutely vital to ensure Scotland's economic well-being" in light of the deterioration of the existing bridge.
Lord Foulkes, who is to stand down from the Scottish Parliament in May, abstained on the final Holyrood vote although he voted for the general principle of a new crossing at an earlier stage.
He said, "You can be in favour of the principle of the bill but then decide we do not have the money to build it."DisagreementLord Foulkes' Labour colleagues moved to distance themselves from his remarks.
Mid Scotland and Fife MSP John Park said, "I love George to bits but I think he is wrong on this one. The Labour Party's position is quite clear we are supportive of a new Forth crossing. That has been our position throughout this parliament."
Final proposals for the replacement crossing were submitted to Scotland's transport agency last month.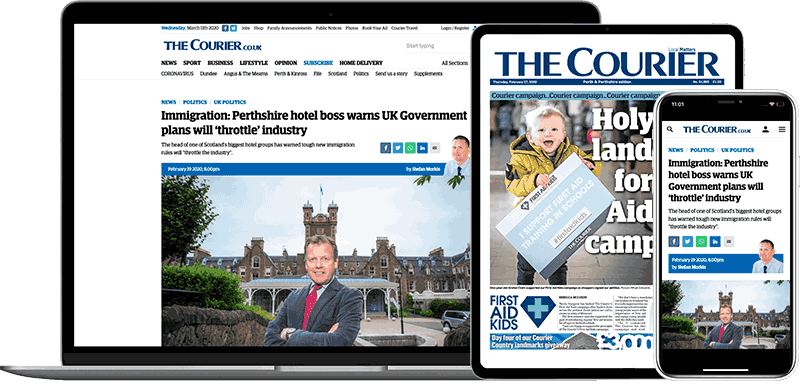 Help support quality local journalism … become a digital subscriber to The Courier
For as little as £5.99 a month you can access all of our content, including Premium articles.
Subscribe