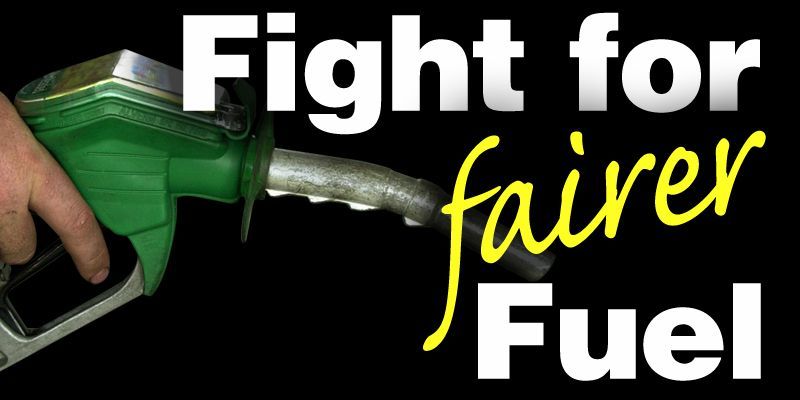 A cross-party debate on rocketing fuel prices is scheduled for the Scottish Parliament next week.
The debate, expected to take place on Wednesday evening, will give MSPs the opportunity to put forward views on fuel prices ahead of the Budget in March and the planned fuel duty increase in April.
Hard-pressed motorists have been weeks made clear their disapproval at the record-high prices in forecourts, through The Courier's Fight for Fairer Fuel campaign. We are calling on the Prime Minister to introduce a fuel duty regulator to maintain prices at steady level.
SNP chief whip Brian Adam MSP said, "The SNP has consistently argued for a fuel stabiliser to bring prices down and help businesses and families and for the coming fuel duty rise to be cancelled. This is yet another opportunity for pressure to be put on the UK government to help businesses and households and make fuel duty fair.
"It's a national scandal that in Europe's oil-richest country, Scots are paying among the highest fuel prices.
"At the last UK general election the Tories promised a fuel duty stabiliser. If it were ever needed most it is now but those plans appear to have been forgotten.
"Every penny of fuel tax and duty heading to the Treasury is a penny out of Scotland's economy and Scotland's budget and will add to costs of goods across the country."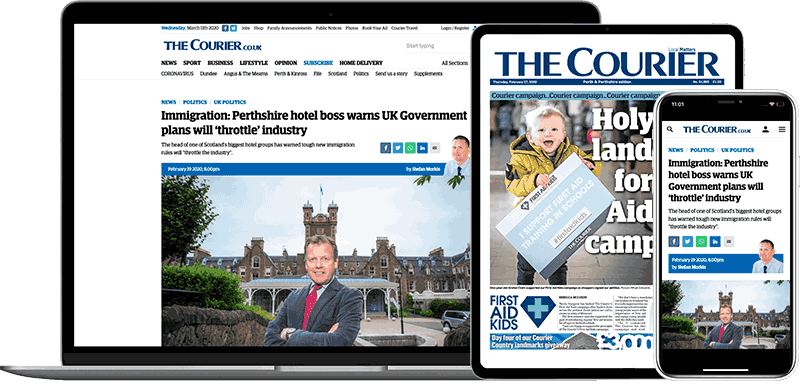 Help support quality local journalism … become a digital subscriber to The Courier
For as little as £5.99 a month you can access all of our content, including Premium articles.
Subscribe