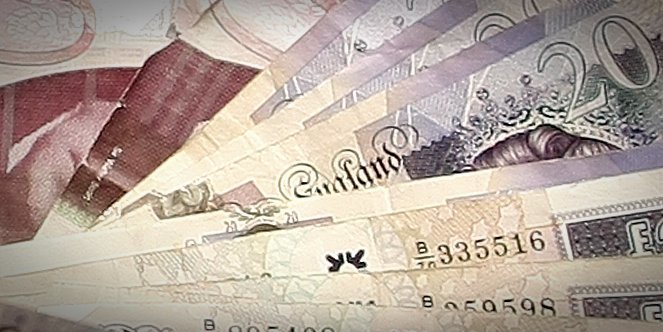 Working for the public sector can make you almost £10,000 a year better off, new figures obtained by a Dundee MSP have shown.
Information released in response to a parliamentary question by Labour's Marlyn Glen also revealed public sector wages have increased at almost three times the rate of their private sector counterparts since the economic crisis began in 2008.
The news came as union bosses marked Work Your Proper Hours Day, urging public sector staff to slow down and take a proper lunch break.
Almost a quarter of Scots work for the government, the NHS or local authorities in tax-payer funded jobs. And the figures published by finance secretary John Swinney clearly demonstrate public sector workers have been protected from the downturn in the economy.
The average full-time wage for men in the public sector is £579 a week, compared to £536 for women. But in the private sector, the average full-time wage is £495 for men and £350 for women.
That means the average man working in the public sector earns £30,108 a year, making him £4368 a year better off than his private sector neighbour.
And the average woman working in the public sector earns £27,872 that's £9762 more than a woman in the private sector.
The figures show that private sector workers have seen their wages rise by £10 a week since 2008. But government and council staff have enjoyed a £29 pay rise.
Public sector workers also enjoy pension payments which Scotland's spending watchdog the Audit Commission last week described as "unsustainable."
The Scottish Government has already announced an instant pay freeze for all public sector workers earning over £21,000 a year. The STUC said public sector staff should stop working so hard and start taking a proper lunch break.'Unpaid hours'General secretary Grahame Smith said, "With tough economic conditions making employers reluctant to recruit, existing staff are picking up much of the increasing work load through unpaid hours.
"Public sector workers already experiencing a sharp cut in their earnings as they have their pay frozen and pension contributions raised will be understandably upset about the amount of extra unpaid work they are expected to do with the threat of redundancy looming over them."
David Lonsdale of the employers' organisation CBI Scotland said, "Private sector workers already look on enviously at those in the public sector who enjoy bumper pension schemes and other generous benefits, and this will do nothing to quell that concern."
But council employers defended the wage gap. A spokesman for the Convention of Scottish Local Authorities said, "As with all statistics, there are many reasons for these figures. We therefore have to be careful about what we are comparing.
"Councils are also only part of the picture. Public sector employment accounts for about 24% of employment in Scotland, and councils account for about 60% of that.
"However, the median salary in local government is only around £17,000. All council staff are also facing pay freezes over the next two years.
Emma Boon of the Taxpayers' Alliance said, "Many private sector workers toughed out the recession and took pay freezes and pay cuts. Our research shows that those working for local authorities haven't really had a recession yet."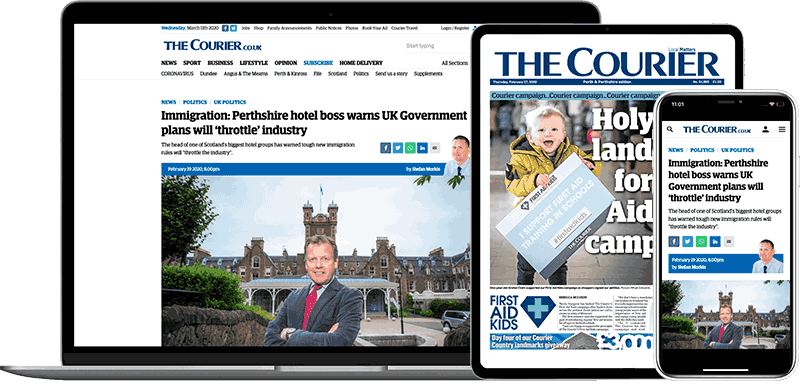 Help support quality local journalism … become a digital subscriber to The Courier
For as little as £5.99 a month you can access all of our content, including Premium articles.
Subscribe