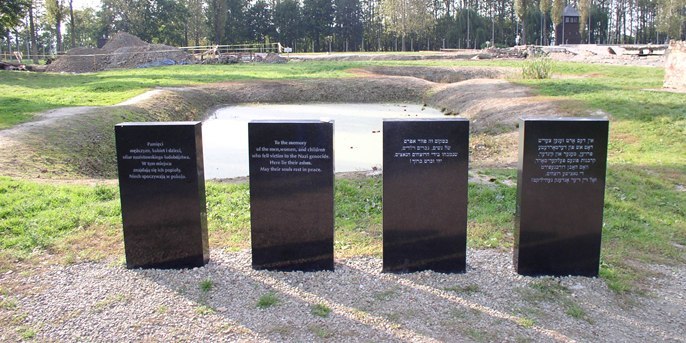 The Scottish Government is to pay almost a quarter of a million pounds to ensure Scottish children do not forget the lessons of the Holocaust.
Minister for skills and lifelong learning Angela Constance announced this week the Scottish Government will pay to ensure two pupils from every secondary school in the country can take part in the Lessons from Auschwitz Project, run by the Holocaust Educational Trust (HET).
The four-part course involves a day-trip to Auschwitz. Pupils are given a tour of the death camp and then must give a presentation to their schools on their experiences.
Ms Constance said, "Run by the Holocaust Educational Trust, the Lessons from Auschwitz Project is a deep, personal and in some cases, life-changing experience.
"I hope that many more young people will be able to take part in the coming years and am pleased to announce that the Scottish Government will again be providing £214,000 to HET to run the project in the forthcoming financial year.
"This will enable two flights from Scotland to run in 2011/12 with over 350 Scottish students participating, and many more in schools and communities throughout Scotland benefiting."
HET chief executive Karen Pollock said, "Thousands of students from across Scotland have already benefited from participating in the project and thanks to this commitment many more students will be able to visit Auschwitz-Birkenau, giving them an extraordinary insight into what can happen when racism and prejudice gain legitimacy."More than 11 million people were killed in the Holocaust, and the Nazis murdered around 1.3 million in Auschwitz alone. Although most of their victims were Jewish, Poles, gypsies and Soviet prisoners of war were also exterminated.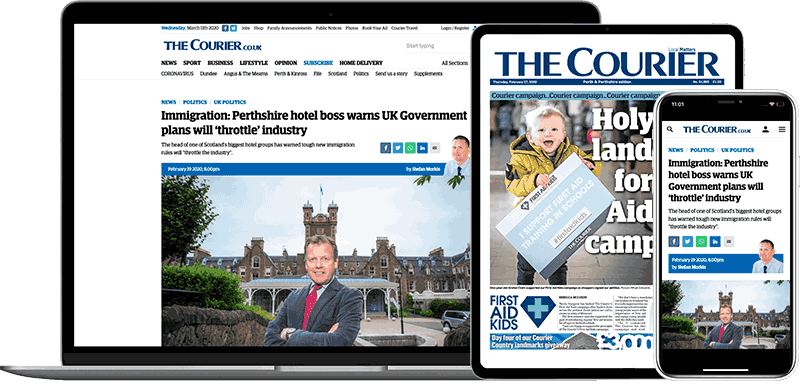 Help support quality local journalism … become a digital subscriber to The Courier
For as little as £5.99 a month you can access all of our content, including Premium articles.
Subscribe