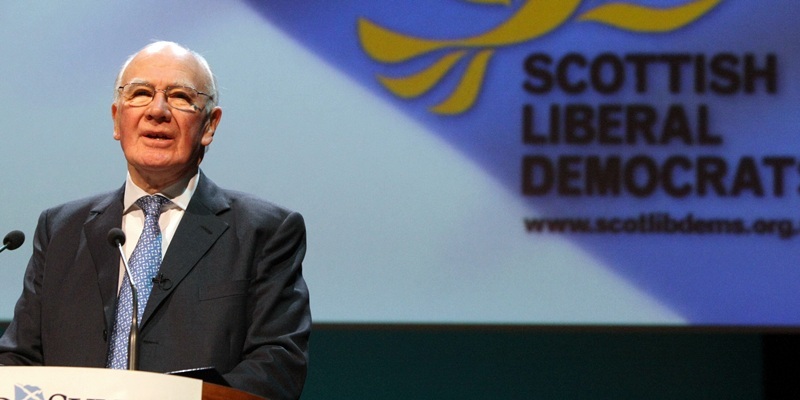 Former Liberal Democrat leader Menzies Campbell pleaded with defence secretary Liam Fox to quash "persistent speculation" over the future of RAF Leuchars.
The Fife base faces potential closure under the government's strategic defence review and recent rumour has suggested army forces returning from Germany could take up residence at the site.
However, Sir Menzies insists the RAF's worth at Leuchars is "unchallengeable." He believes crews at the base are in the "best possible location" to defend northern Britain in the event of terrorist attacks.
Sir Menzies described Leuchars are being "in the right place at the right time and doing the right job."
He also suggested the air defence of northern UK would be at risk if returning army units from Germany took over the base.
In a letter to Dr Fox, he warned that the "preferences of the army" should not be allowed to outweigh the need to provide Britain with the best possible protection from potential threats to national security.
"There is persistent speculation that the army, in its relocation from Germany, has expressed a preference for RAF Leuchars to base returning units," he wrote.
"May I urge you most strongly to ensure that the preferences of the army are not upheld at the cost of the strategic primacy of RAF Leuchars, whose geographical position allows for the proper air defence of the northern half of the United Kingdom."
A decision on the future of RAF Leuchars and RAF Lossiemouth is expected early in the summer.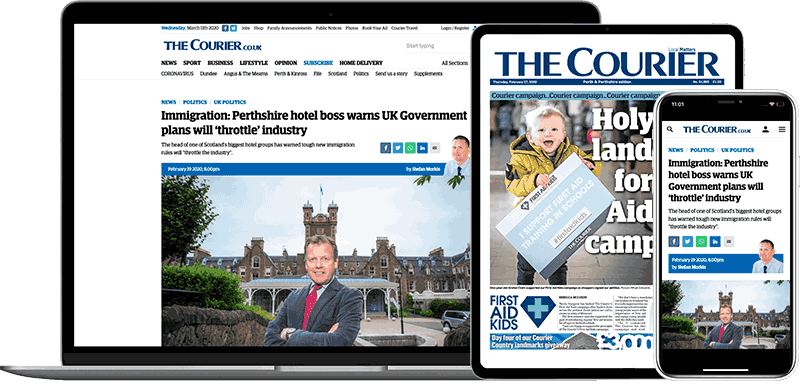 Help support quality local journalism … become a digital subscriber to The Courier
For as little as £5.99 a month you can access all of our content, including Premium articles.
Subscribe