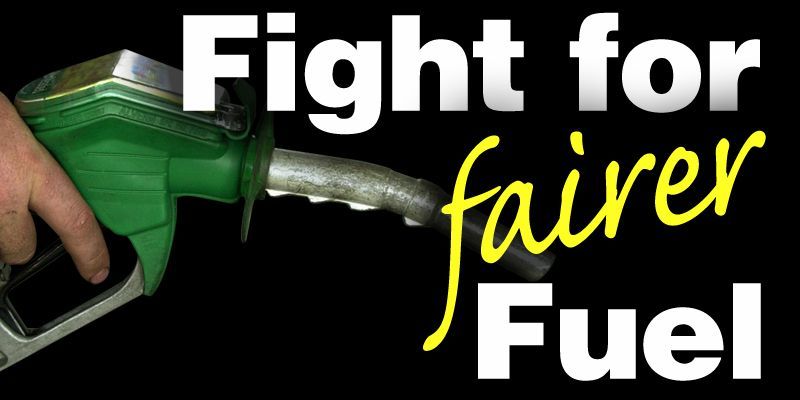 The Courier's campaign for fairer fuel has won the backing of the Scottish Parliament as Labour failed to block a demand for a fuel duty regulator.
SNP, Lib Dem and Tory MSPs passed a motion urging the UK Government to cancel a planned rise in fuel duty and implement a regulator to drive down prices.
The Courier has lobbied for both measures in recent months.
Speaking during a Holyrood debate on Wednesday, Transport Minister Keith Brown said a regulator, which would lower fuel duty during periods of high global oil prices, was vital to stabilise costs.
Mentioning The Courier campaign, he said increases in petrol and diesel costs were imposing further "hardship" on Scottish households and businesses at a time of tight budgets.
"Both the Cabinet Secretary for Finance and Sustainable Growth and I have been pleased to support The Courier's Fairer Fuel Campaign which has provided a welcomed contribution to our efforts to encourage the UK Government to take action on this issue," he said.
Mr Brown added, "At a minimum, the Chancellor must use his Budget statement to cancel the rise in fuel duty planned for next month. It is vital that the UK Government heeds this message and does not put further pressure on motorists at this time."
However, Labour are opposed to a fuel duty regulator and lodged an amendment which took out that proposal and instead called for a reversal of the VAT increase on fuel to bring prices down.
Labour transport spokesman Charlie Gordon cited a report by the Office of Budget Responsibility which was critical of the fuel duty regulator concept.
"We are focused on practical assistance to the families that are hurting today now," he said.
Lib Dem and Tory MSPs backed the SNP government's motion, despite the fact both parties form the coalition at Westminster.
Tory MSP Jackson Carlaw stressed the Scottish party would stand up for Scottish interests with the coalition government.
"It may have taken 11 years but new politics has arrived under devolution," he said. "This side although it welcomes a Conservative administration at Westminster will not feel slavishly bound to always endorse everything it says."
Lib Dem transport spokeswoman Alison McInnes attacked the previous Labour government at Westminster for not doing enough to tackle the issue.
"Labour cannot rewrite history," she said.
The SNP government motion was passed by 73 votes to three, with 43 abstentions. Most Labour MSPS abstained, while Greens and the Greenock and Inverclyde MSP Duncan McNeil (Lab) voted against the motion.
Finance secretary John Swinney attacked Labour for abstaining.
He said, "People will react with astonishment at the failure of Labour MSPs to support the cancellation of the April fuel duty hike, or to vote for a fuel duty regulator."
The Courier's petition has already gained more than 10,000 signatures.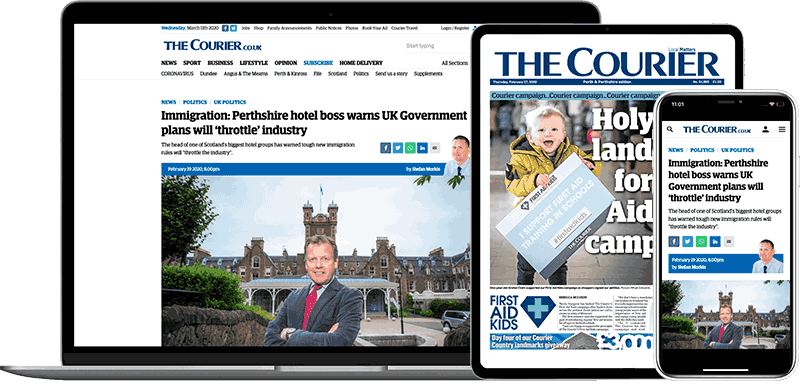 Help support quality local journalism … become a digital subscriber to The Courier
For as little as £5.99 a month you can access all of our content, including Premium articles.
Subscribe