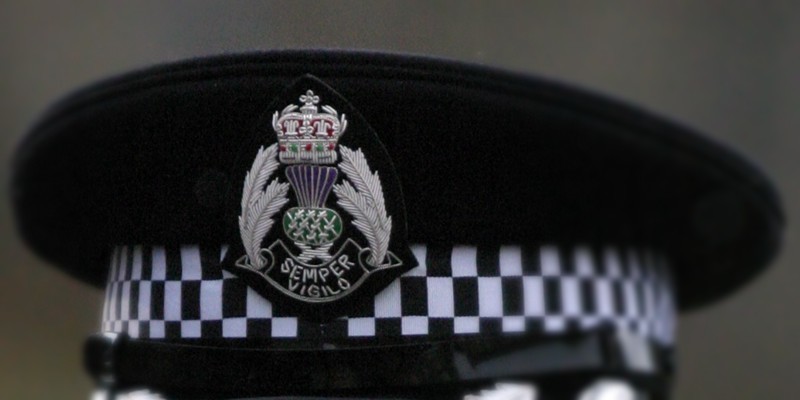 The Scottish Government has met its pledge to put an extra 1000 police officers on the streets.
However, justice secretary Kenny MacAskill said only a wholesale reorganisation of Scotland's eight forces can free up resources to keep numbers high.
According to the latest figures from the government's chief statistician, there were 17,263 police officers in Scotland on March 31 this year. That compares with 16,234 the SNP inherited when it took power in 2007.
Tayside Police has increased officer numbers from 1154 to 1236 over the same period, while Fife Constabulary has seen a rise from 1059 to 1107.
Mr MacAskill welcomed the figures but said a cut in the number of forces is needed to keep numbers high.
The SNP have already launched a consultation on how Scotland's crop of eight police forces should be reorganised down to a handful or perhaps a single, national force.
Mr MacAskill said, "My priority is local policing in communities and I welcome these latest figures which show officer numbers remain significantly higher than when we came to office, with visible policing helping drive crime to a 32-year low.
"People in Scotland are seeing the benefit of the 1000 additional police in their communities and, despite the cuts being forced on us by Westminster, we have already put in place the resources to maintain officer numbers this year.
"However, protecting local policing in the long term will not be possible unless we reform the service. This will allow us to more effectively allocate the available money and resources to areas of policing that really matter to the people of Scotland.
"No decisions have been taken but it is clear that the status quo is not an option if we want to build on the achievements of the past four years."
Labour's deputy justice spokesman James Kelly said it is important that police numbers are kept high, adding, "Three out of four of Scotland's leading front-line officers have cast serious doubts over whether current policing levels can be maintained by the SNP."
Tory justice spokesman John Lamont said, "We will not back any budget which does not maintain the funding for the 1000 extra police and we expect the SNP Government to honour their commitment to making Scotland safer."
Lib Dem justice spokeswoman Alison McInnes warned against any move towards a single Scottish police force. The North East Scotland MSP said, "The latest statistics will mean nothing if the justice secretary presses ahead with these misguided and dangerous plans."