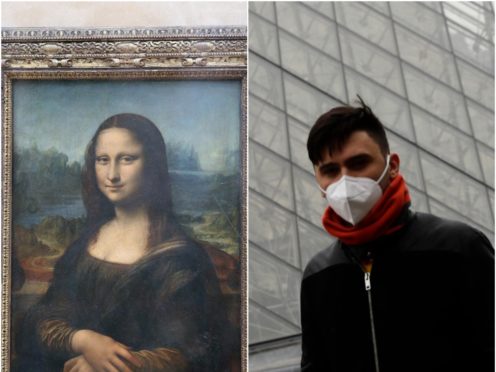 The Louvre Museum in France is open again after employees worried about catching Covid-19 agreed to return to work.
The Paris museum where Leonardo da Vinci's painting the Mona Lisa hangs had been closed since Sunday while employees fearing infection stayed off the job.
But Louvre staff members voted overwhelmingly on Wednesday to resume work and the Louvre opened its doors in the afternoon.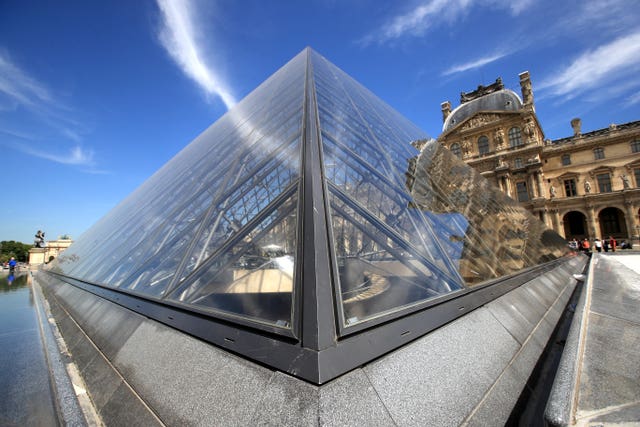 Management presented a raft of new anti-virus measures to try to coax employees back to work.
Among them: wider distributions of disinfectant gels and more frequent staff rotations so employees have time to wash their hands.
It was confirmed that the museum was banning cash payments and would accept only card transactions.
It is understood that staff at the former royal palace at Versailles have also expressed concerns about handling cash although they are still permitted for now.
Most of the museum's 9.6 million visitors last year came from abroad.