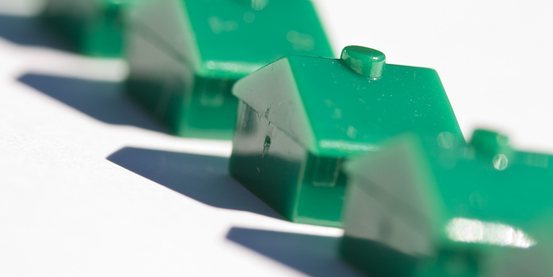 Homeowners in Tayside should not be put off putting their properties on the market despite prices slumping late last year.
In an exclusive interview in this morning's Courier, George Solley, director of property sales at Thorntons, says the market always slows down in the run up to Christmas, which can skew prices.
He adds that although buyers are still struggling to acquire mortgages, a new scheme that allows sellers to defer payment for their home reports should see more homes come on to the market.For more, see Friday's Courier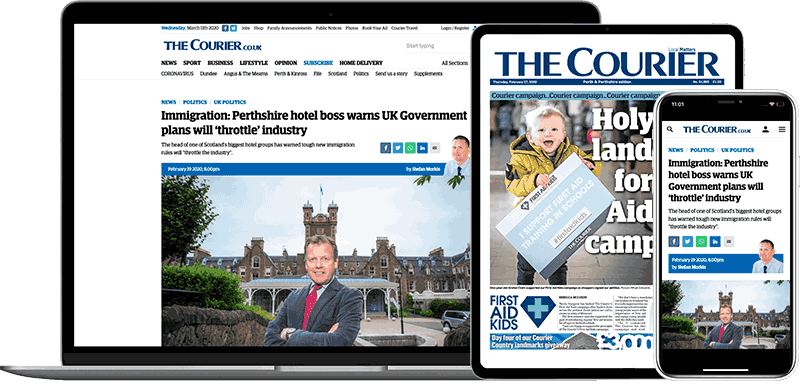 Help support quality local journalism … become a digital subscriber to The Courier
For as little as £5.99 a month you can access all of our content, including Premium articles.
Subscribe