Muslims around the world are celebrating Eid.
Eid al-Adha – the festival of sacrifice – follows the completion of the annual Hajj pilgrimage.
It is the second major celebration of the Islamic calendar after Eid al-Fitr, which marks the end of the month of fasting called Ramadan.
Curtailed celebrations are taking place in the UK and Ireland.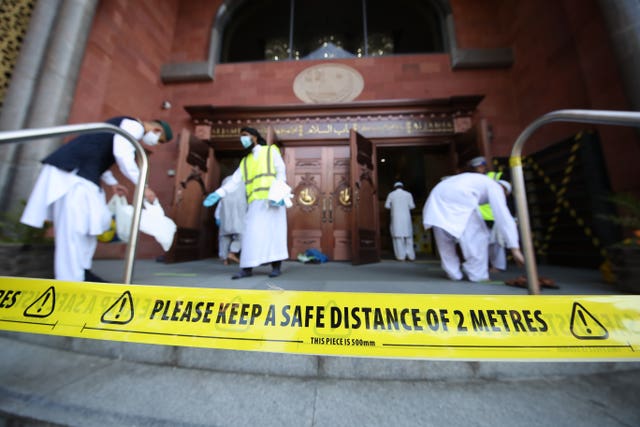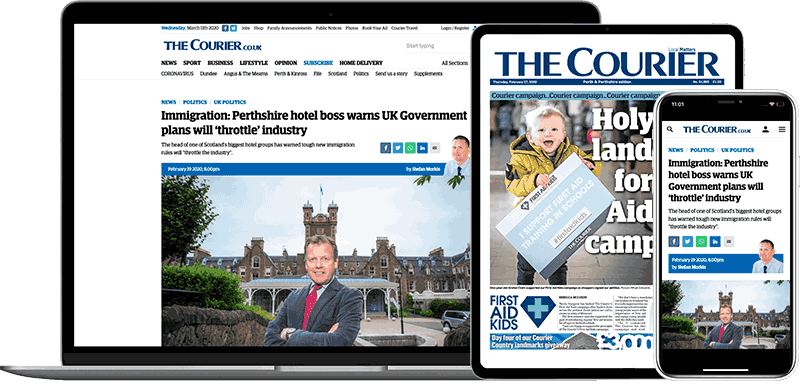 Help support quality local journalism … become a digital subscriber to The Courier
For as little as £5.99 a month you can access all of our content, including Premium articles.
Subscribe