A service is being held at London's Westminster Abbey to mark the centenary of the burial of the Unknown Warrior.
The televised service, to be attended by the Prince of Wales and Duchess of Cornwall, will commemorate the funeral of an unknown British serviceman whose body was brought back from Northern France.
He was buried at the west end of the abbey's nave on November 11 2020 to represent all those who lost their lives in the First World War but whose place of death was unknown or body never found.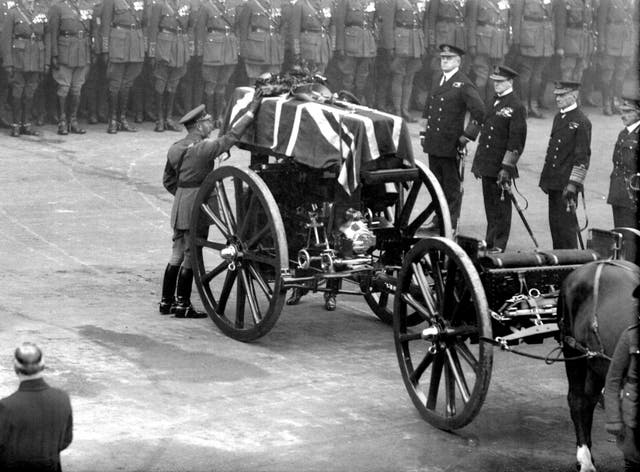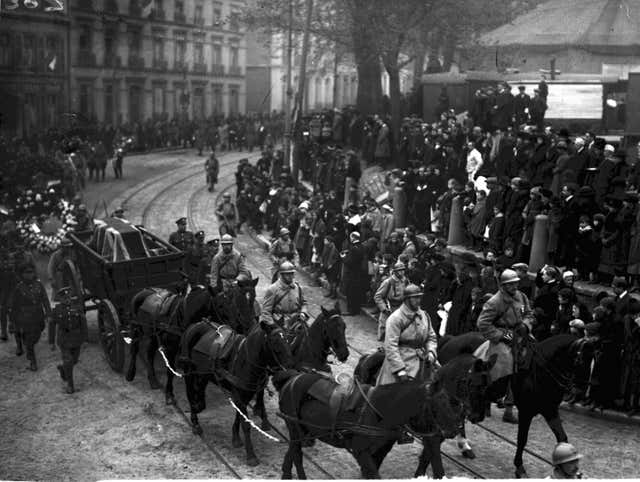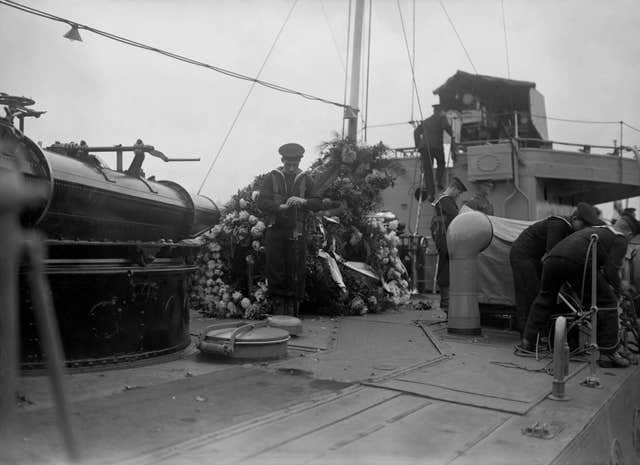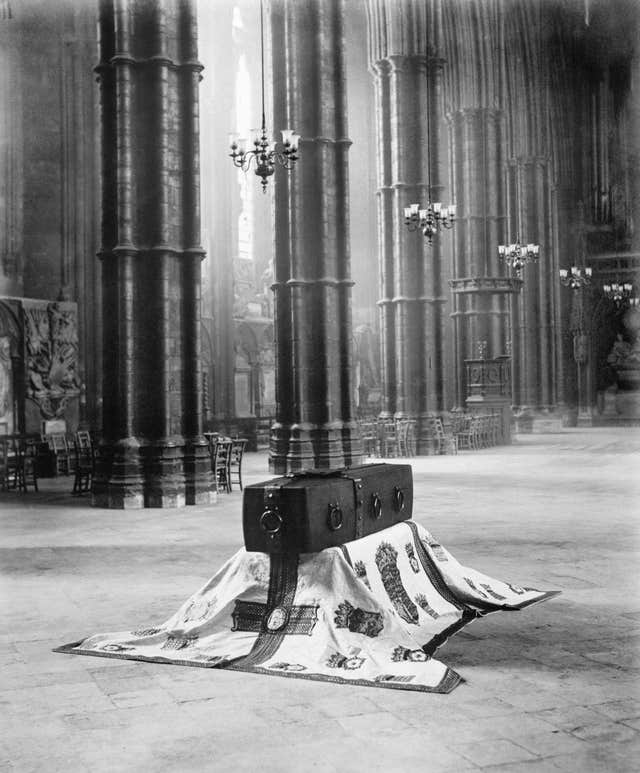 The grave, which contains soil from France, is covered by a slab of black Belgian marble. It is set in the abbey's nave by the Great West Door.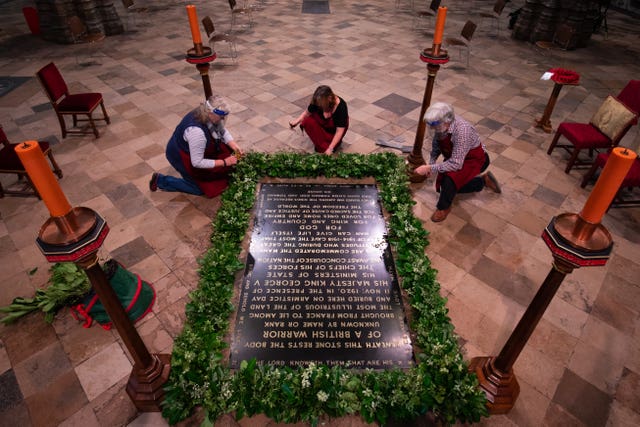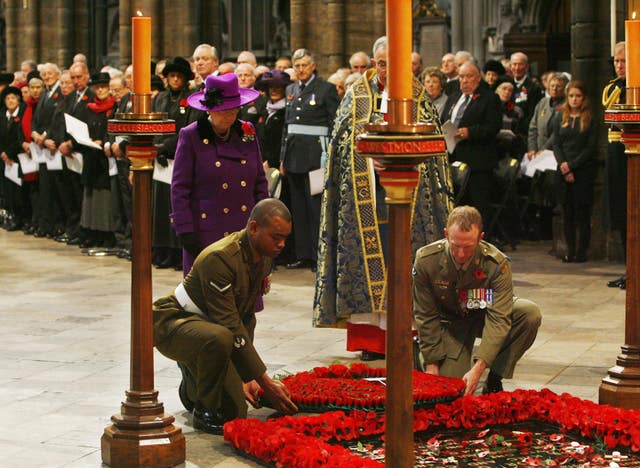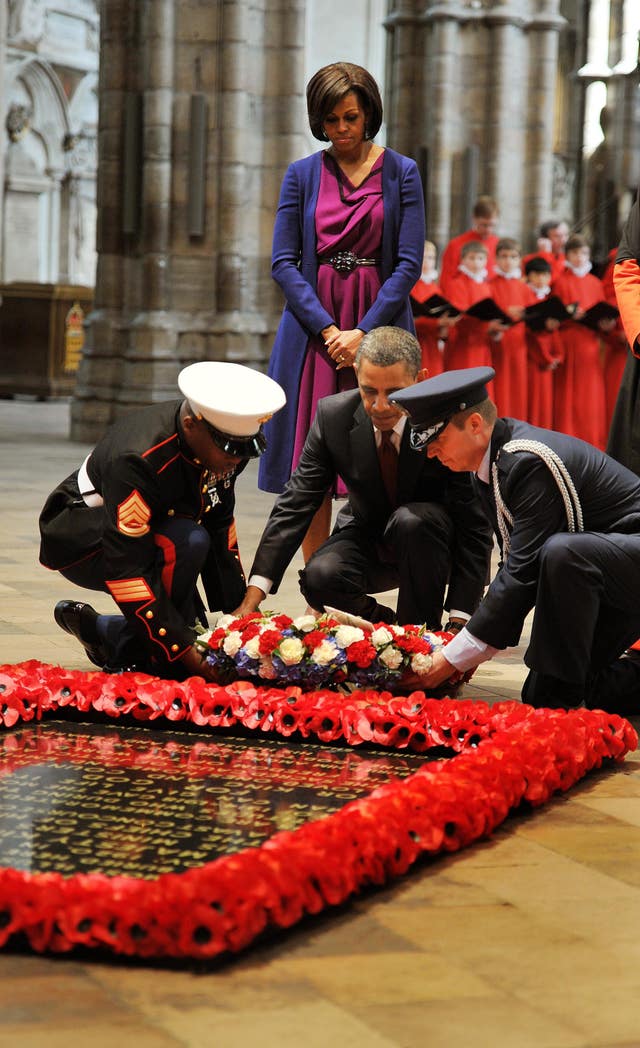 The late Queen Mother established the tradition of royal brides sending their wedding bouquets to the abbey to be placed on the grave.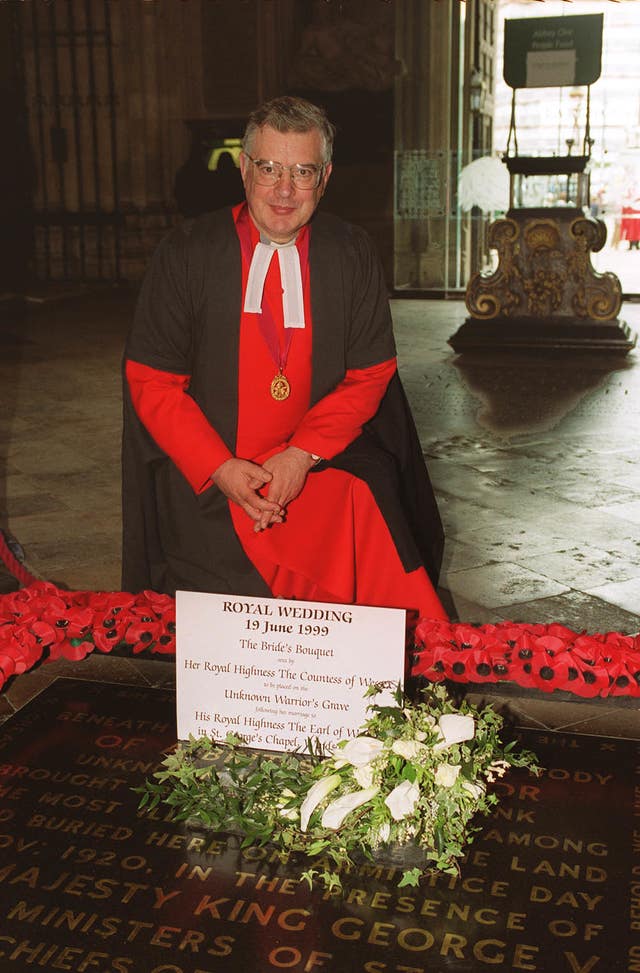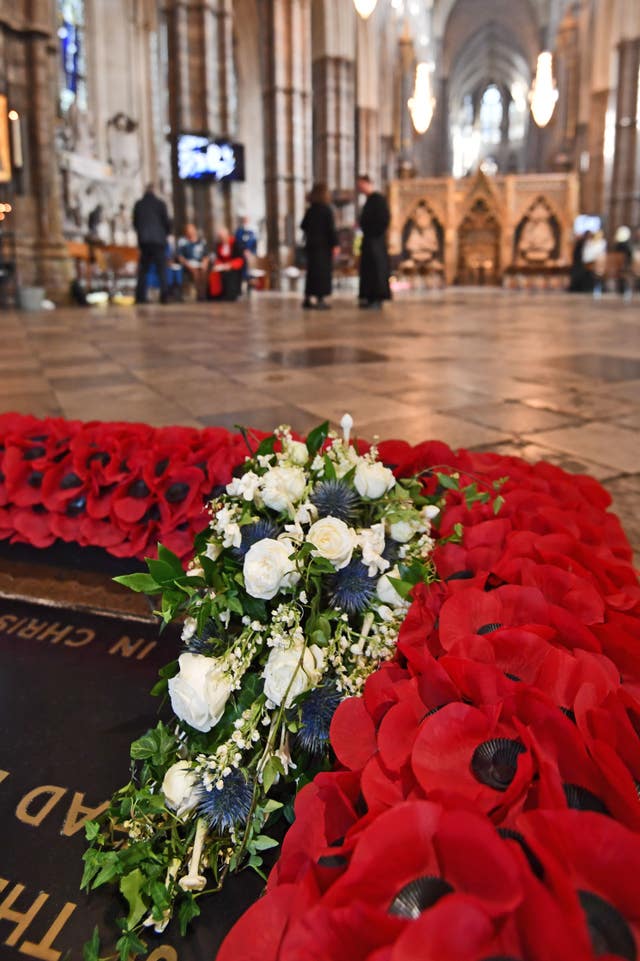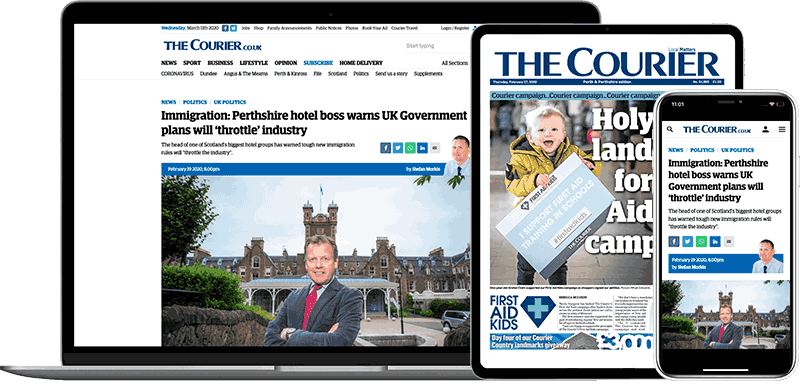 Help support quality local journalism … become a digital subscriber to The Courier
For as little as £5.99 a month you can access all of our content, including Premium articles.
Subscribe