The announcement that Joe Biden had won the US presidential election on Saturday produced a burst of excitement around the world.
The election was followed closely beyond the US and the final decision made front page headlines globally.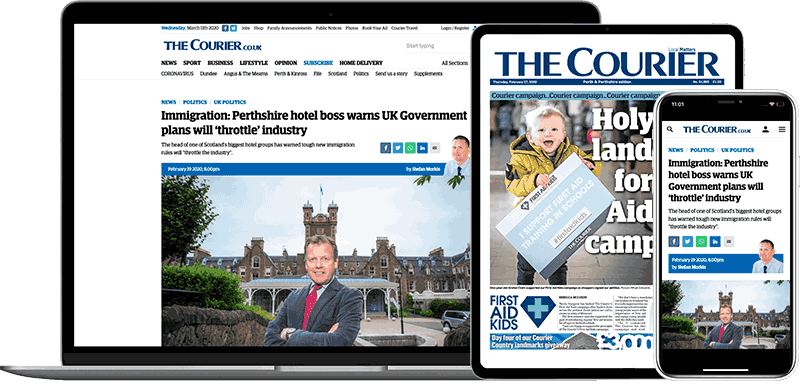 Help support quality local journalism … become a digital subscriber to The Courier
For as little as £5.99 a month you can access all of our content, including Premium articles.
Subscribe