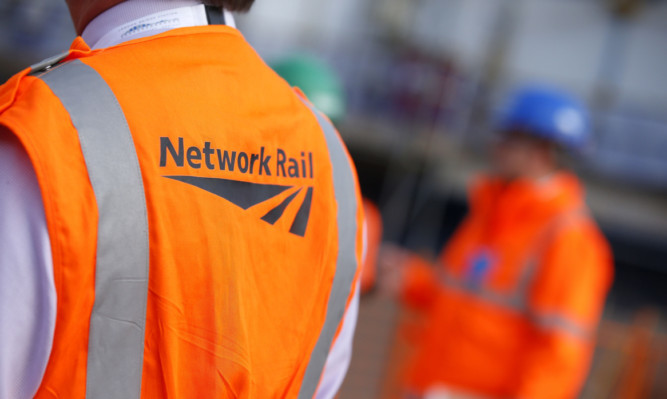 A second rail workers union is holding a strike ballot after rejecting a pay offer from Network Rail.
The Transport Salaried Staffs Association (TSSA) said it will coordinate its voting with a similar ballot by the Rail, Maritime and Transport (RMT) union.
The unions are in dispute over a four-year pay offer of £500 in 2015 and three years of rises in line with RPI inflation.
TSSA leader Manuel Cortes said: "David Cameron told bosses recently to give workers a pay rise. He is right, they need a rise, not a pay cut like NR is proposing.
"Our members are clearly upset they are being offered less than RPI this year."
NR said its offer was fair given its financial pressures, adding that increases over the past four years had been well ahead of the rest of the country.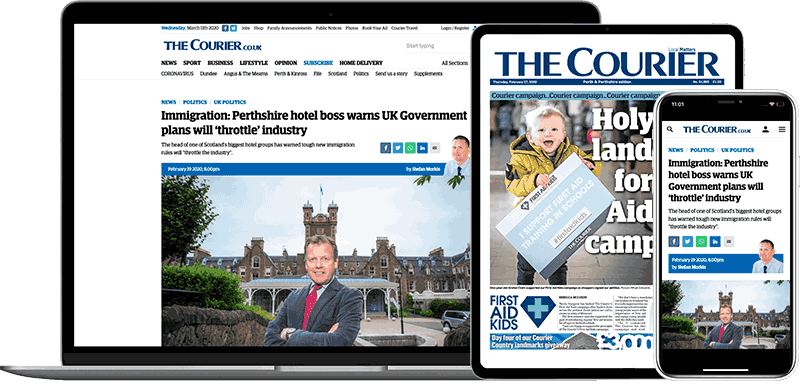 Help support quality local journalism … become a digital subscriber to The Courier
For as little as £5.99 a month you can access all of our content, including Premium articles.
Subscribe